Justin Bieber and Selena Gomez Reunion: Couple 'Totally Committed' in Their Relationship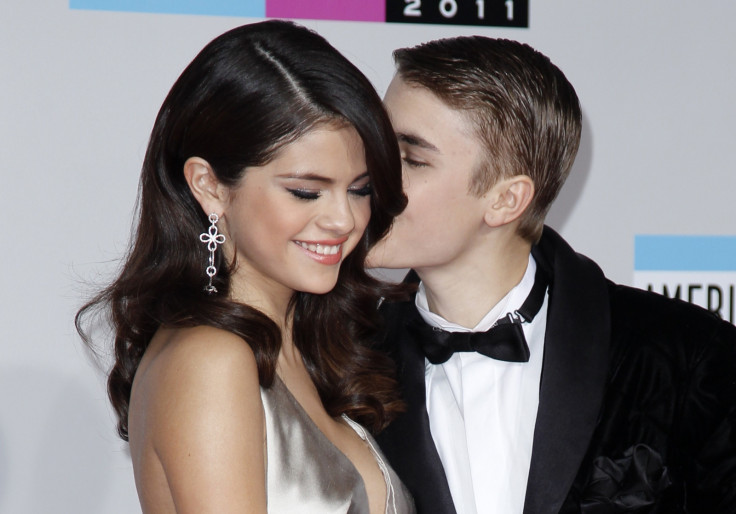 Canadian pop star Justin Bieber and Selena Gomez, who recently reunited, are reportedly serious about their relationship this time.
According to Hollywood Life, the 20-year-old Baby singer and Gomez are "totally committed to making it work."
"They hang out, they watch movies, go in the hot tub, play video games, like the typical stuff couples do," a source close to the couple said.
"When they're together they don't need all the partying and the craziness, that's why everyone wants to see him with her; she totally calms him down," the insider added.
Bieber had posted a photo of him cradling the 21-year-old former Disney star in his arms, as she passionately kissed his cheek, on Instagram on 14 August. However, he later deleted the image.
"He's very, very happy," another insider told the webiste. "He does seem to be serious about making it work; there are a lot of people saying this isn't going to last but we'll see, we'll see.
"He definitely wants to make her happy right now.
"They are putting work on the back burner right now, they're just enjoying each other and focusing on their love," the source went on.
Adding on, a friend of the Come and Get It singer told the website that the Boyfriend singer and Gomez "have been taking their spiritual counseling very seriously and they are both fully committed to their sessions. Part of the counseling requires that they both read and study the book Getting the Love You Want. It has a bunch of exercises in it that they are both working on individually and together."
"Selena's just blown away with Justin's willingness to really dive into the material and better himself and the relationship," the friend added.
© Copyright IBTimes 2023. All rights reserved.