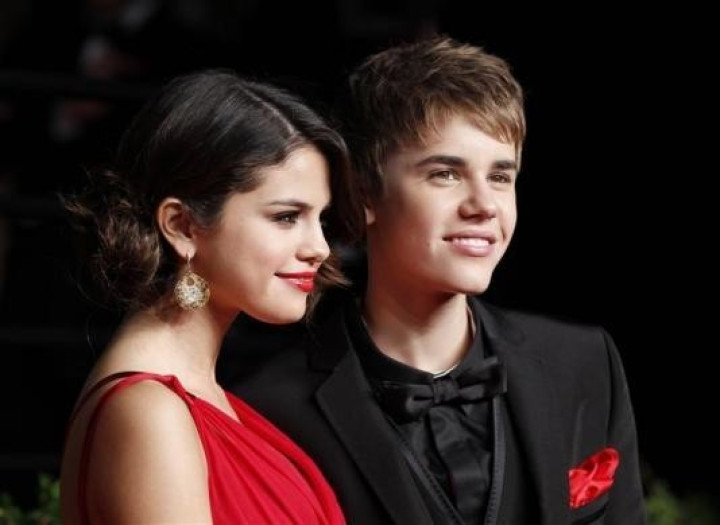 Canadian pop star Justin Bieber is reportedly planning to propose Selena Gomez with a $1m (£600,000) engagement ring.
The 20-year-old Baby singer and Gomez began dating in 2010 and have had an on/off relationship since May 2012.
On 14 August, Bieber posted a photo of him cradling the former Disney star in his arms as she passionately kissed his cheek on Instagram. However, he later deleted the image.
"Justin absolutely believes that when the time is right, he'll stick a ring on Selena's finger," an insider told Hollywood Life.
"And when he does, it will be the best of the best. He's said he would spend up to a million dollars on an engagement ring for her.
"Selena loves the big gestures so as much as he's messed up with her, knowing her, she'd say yes to that kind of thing," the source added. "He knows how to sweep her off her feet when he wants to."
Last year, during an interview with In Touch, Bieber revealed that he is eager to get married and start a family soon.
"I can't wait to have a beautiful wife and little kids running around, but those things are in God's hands, not mine," he said.
"I'm not going to lie. It's fun to be young, fall in love and be in love. My mum taught me how to treat a woman right, so I enjoy taking a girl out and doing nice things for her. Everyone deserves to feel like they are the most special person in the world," he added.