10-year-old Caleb Thomas Schwab, the son of a Kansas state lawmaker, has been confirmed killed in a freak accident on the word's tallest water slide, measuring a total of 168ft.
The incident occurred at the Schlitterbahn Waterpark, about 15 miles west of Kansas City, Missouri. The Kansas City Star reported that the young boy was attending a special day at the park set aside for the families of elected officials.
Caleb had been taken to Schlitterbahn with his father, state's legislator Scott Schwab and his mother, Michele when he decided to ride the 168ft, billed as the world's largest.
Officials have not released any specific details on the manner of Caleb's death but there has been speculation as to why the 10-year-old had been allowed to ride the slide when in the past it had an age limit of 14.
People riding the attraction, known as the Verruckt, which means "insane" in German, are required to be taller than 59in.
In a statement reacting to their son's death, the Schwabs have said: "Since the day he was born, he brought abundant joy to our family and all those who he came into contact with."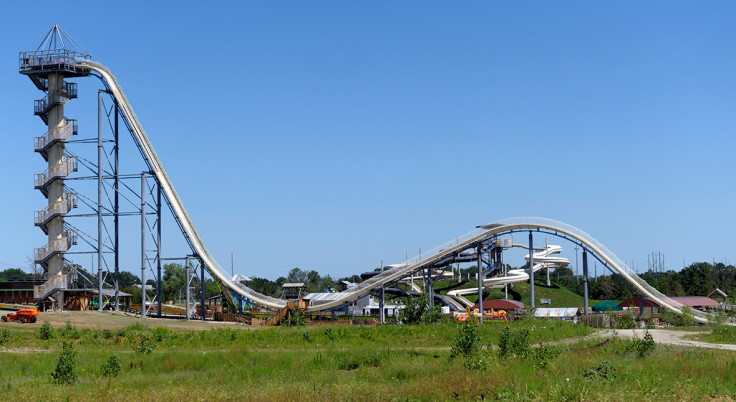 "As we try to mend our home with him no longer with us, we are comforted knowing he believed in his Savior, Jesus, and they are forever together now. We will see him another day."
The water park has been temporarily closed in the wake of the tragedy. The slide itself will be closed indefinitely.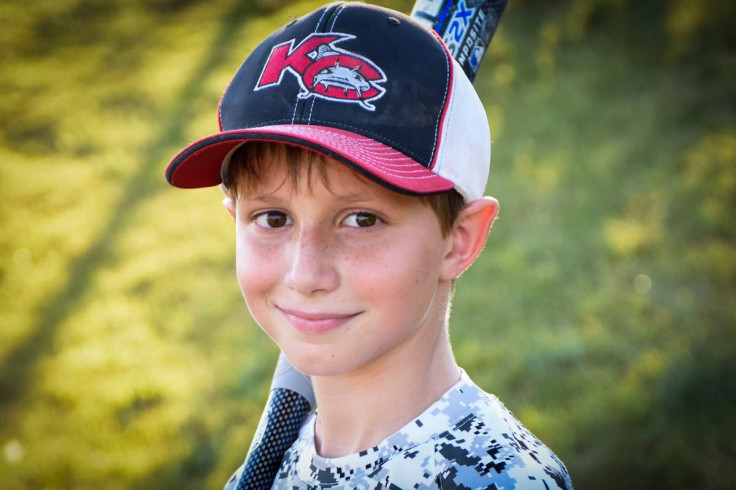 spokeswoman for Schlitterbahn offered the park's condolences for the death but was unable to provide further details.
"We are saddened to share that a young boy died on Verrückt this afternoon," said Winter Prosapio, corporate director of communications for Schlitterbahn was quoted by the Kansas City Star as saying.
"Given that safety is our first priority, we have closed our Kansas City park and have closed the ride pending a full investigation. Our thoughts and prayers are with the family during this difficult time," he added.