Kanye West is reportedly "broken and lost and hurt" following his hospitalisation for extreme exhaustion. A new report claims that the Pablo singer is highly sensitive as he is missing his mother Donda West, especially with Thanksgiving and Christmas being so family focused. West's mother passed away on 10 November 2007.
"He was very close to his mom, so this time of year. It's really difficult," a close family friend to the R&B singer told Daily Mail. "He is just like we all are, broken and lost and hurt, we all are made of different fragments as human beings. With too much pressure it bursts and right now with everything hurting for him Kanye has burst," the source added.
Yeezy is reportedly being treated for psychotic breakdown which he suffered a day after going on a nasty rant against former friends Beyonce and Jay Z.The insider told the news outlet that November had been a very hard month for the 39-year-old recording artist as he was already upset after the Paris robbery attack that left a long-lasting trauma on his wife Kim Kardashian.
Speaking about the extreme pressure that might have triggered the emotional outburst, the source added: "Everything that happened with Kim in Paris, the build up to it is a lot, it's a lot of pressure. Kanye is highly sensitive and highly protective of certain things which doesn't help."
Meanwhile, Dr. Jan Adams, the plastic surgeon, who performed breast reduction surgery on Donda, has claimed that the rapper blames himself for his mother's death.
"If nine years later Kanye can't deal with it and wants to blame himself, then someone needs to stand up and say to him, "Come on, this is not your fault, dude. We need to turn the page. We can feel sad and we can miss her, but it doesn't happen until you confront the truth," he told the Daily Mail.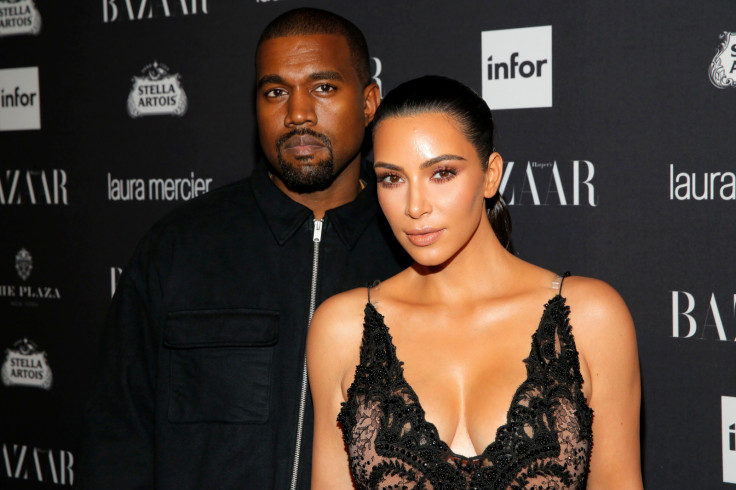 Donda died at the age of 58, a day after her breast reduction surgery, due to heart disease while suffering "multiple post-operative factors". The Famous hitmaker is currently receiving treatment at the UCLA Medical Center since 21 November. His wife Kim is reportedly by his side to make him feel better as she plans to bring him back home for Thanksgiving.