Rumours have suggested that rapper Kanye West has been cheating on his wife-to-be and mother of his child, daughter North West.
Ever the source of absolute certainty, Twitter has been ablaze with suggestions that Kanye West kissed 17-year-old American singer-songwriter Pia Mia.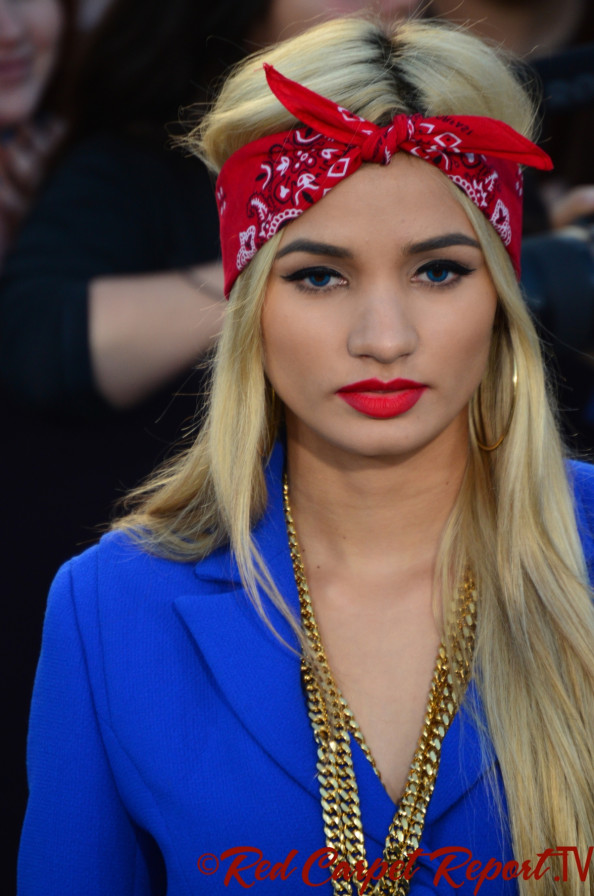 On 26 April Mia tweeted the following in which she said the movie The Other Woman (about a trio of women being cheated on by a single guy) is the story of her life. "@TheOtherWomanMovie trailer... the story of my life. Guna be so hilarious," she wrote.
An insider told Radar Online: "Kanye is producing some tracks for her and he's quite involved. He believes she could be the next Rihanna. Kanye thinks [Pia is] young, fresh and hip - totally his target audience. He's been consulting her on a lot of his creative projects, including the Kanye x APC collection."
The source goes on to say that the pair's professional closeness has led to tension with Kim.
"Kanye has made it clear to everyone that their relationship is strictly creative. Kanye's creative team was pretty shocked that he would use a teenager as his confidante [on his line with APC] and Kim was actually kind of agitated by it, because he doesn't usually want her input on design stuff. She was a little jealous."