Karen Danczuk hits back against Twitter criticism over rape claims
'The truth will out,' tweets Labour councillor as brother denies historic rape allegations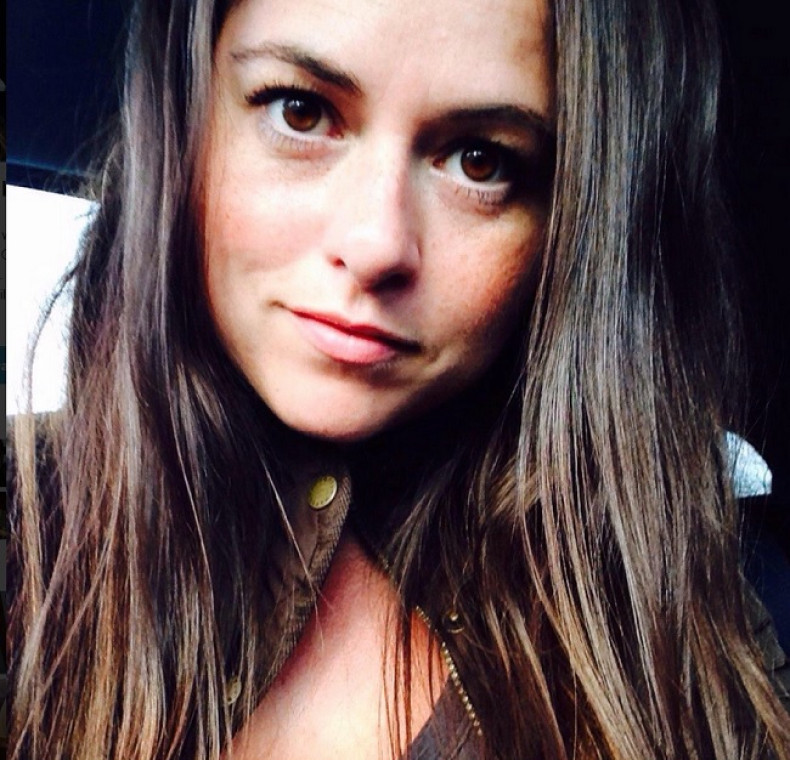 Labour councillor Karen Danczuk has responded to criticism on Twitter after it emerged that her brother had been questioned by Greater Manchester Police over historic rape and sexual assault allegations.
Michael Burke, 36, said he was "shocked and disgusted" by the allegations after being arrested on Sunday (22 February).
The Kingsway, Rochdale councillor, Twitter celebrity and wife of Labour MP Simon Danczuk said that she was raped "hundreds of times" as a child at her family home in Manchester, in a front-page interview with The Sun earlier this month.
Danczuk, 31, later told the Mail on Sunday that she had reported her alleged attacker to police.
The allegations were denied by her brother in an interview with the Daily Mail on Friday, which also revealed that he was the man questioned by police.
The allegations are false," he told the Mail. "This is just another part of the media circus that she has created around herself. She is trying to make a better story each time."
In an apparent response to the Daily Mail article and subsequent criticism on Twitter, Ms Danczuk tweeted on Saturday: "What doesn't kill you makes you stronger. I have one thing on my side that none of the sceptics have & that's truth!!! KD #thetruthwillout"
Earlier she tweeted: "Sticks & stones may break my bones but words will never hurt me. KD #thetruthwillout #focused #feelingstrong"
The abuse allegations came to light when Ms Danczuk was criticised for posing provocative selfies on Twitter. Describing herself as the "queen of the selfies," she explained that her selfie obsession is her way of expressing her freedom after enduring sexual abuse at the age of six.
"I used to cover my body, wear head-to-toe black clothes so I didn't draw attention to myself. I was so self-conscious," she told The Sun.
"I now know I didn't do anything wrong. Finally I realise this isn't my fault. I can have fun without feeling ashamed of myself. And that is why I take pictures and put them on Twitter – because I can. I am now free to do whatever I want."
Detective Inspector Caroline Ward of Greater Manchester Police said on Sunday: 'We work hard to support victims of sexual offences and thoroughly investigate all reports of sexual abuse and rape no matter how long ago they happened.
"We will do everything we can to support victims and bring offenders to justice."