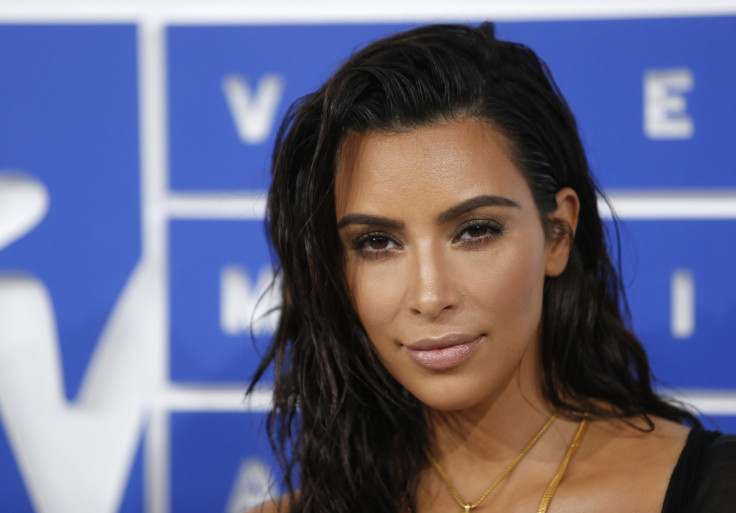 Pop superstar Leona Lewis has urged fans to support Kim Kardashian after she was robbed at gunpoint in Paris, and has admitted she is still struggling to move on from the harrowing attack six years later.
Stars including to James Corden and Piers Morgan rushed to the reality star's defence after she was targeted by trolls who made light of her potentially life-threatening situation, with many referencing her sex tape past her immense wealth.
Taking to Twitter, Lewis, who was punched in the head by a fan in 2009 as she signed copies of her autobiography in central London, told her 1.1milion followers that the trauma remains with her.
"Years later I'm still personally dealing with trauma after being attacked," The Bleeding Love singer wrote. "We should be sending love to @KimKardashian it's an awful ordeal."
Peter Kowalczyk from south London, was charged over the attack that took place at the Waterstone's book store in central London and later sectioned under the Mental Health Act.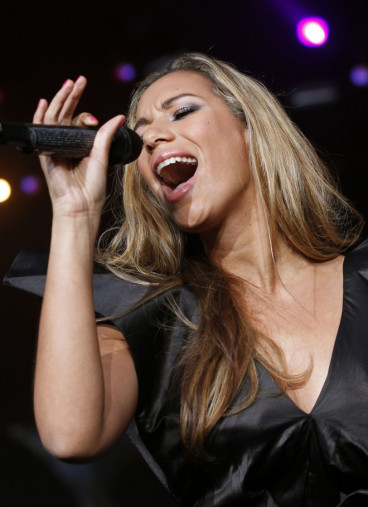 In June, Lewis told ET's Nischelle Turner that she refused to let her attacker win. "I still go out and do meet and greets, I still love to meet my fans and I still love to have that one-on-one interaction with them. I would never let anything stop me from doing that," she explained."I just keep pushing through it. That's one in a million − one in a billion − so you have to keep, you know, have faith in people."
The Keeping Up With The Kardashians star was staying at a luxury apartment in the French capital when up to five masked men reportedly stormed their way into her bedroom and bound and gagged in the early hours of 3 October with the thieves making off with jewellery said to be worth up to $11m (£8.6m).
The mother-of-two has been reunited with husband Kanye West in New York City after hopping on a private jet hours after the incident. The Famous rapper was forced to cancel his performance midway after being informed of the robbery.