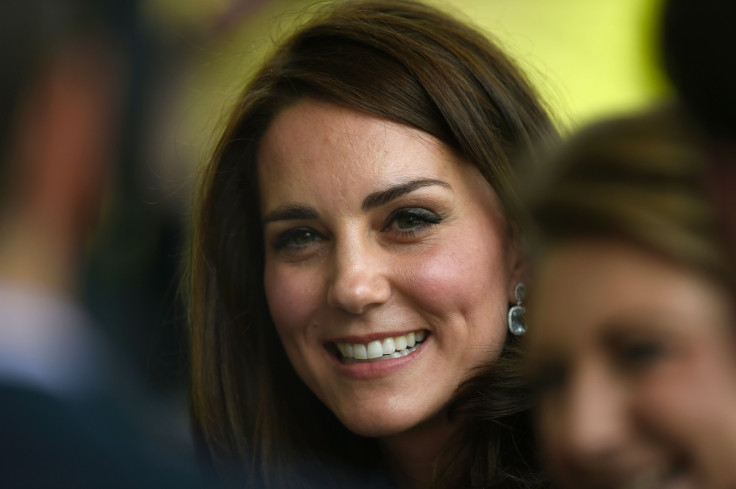 It's the humble green powder that we should all be plonking into our morning smoothies, and the Duchess of Cambridge may inspire you to do just that with her ridiculously healthy life choices.
Despite Charlotte Riley lighting up cigarettes in her portrayal of Kate Middleton in last week's controversial drama King Charles III, the reality couldn't be any different.
When you're juggling being a mother of two small children, wife to Prince William and a royal, you need some Popeye-approved ingredients in your morning bevvy.
Forget tea or coffee, Middleton keeps her energy levels high, skin clear and eyes bright by adding spirulina to her already pond-esque smoothies containing kale, spinach, romaine lettuce, coriander and blueberry juice, according to Marie Claire. Gulp.
So what exactly is spirulina?
The green powder that all your gym mates are consuming deserves a nutritional trophy as the natural "algae" is a complete protein containing all essential amino acids. Since it contains 50%-70% protein by weight, studies claim that just two tablespoons are sufficient to substitute protein in a meal – all without the saturated fat and cholesterol found in animal products.
It is also rich in vitamins and minerals – being a great plant-based source of iodine. It contains good amounts of phosphorus, magnesium and calcium and is a good source of vitamin K, potassium and pantothenic acid (B5), as well as thiamine (B1), riboflavin (B2), niacin (B3), copper, iron and manganese.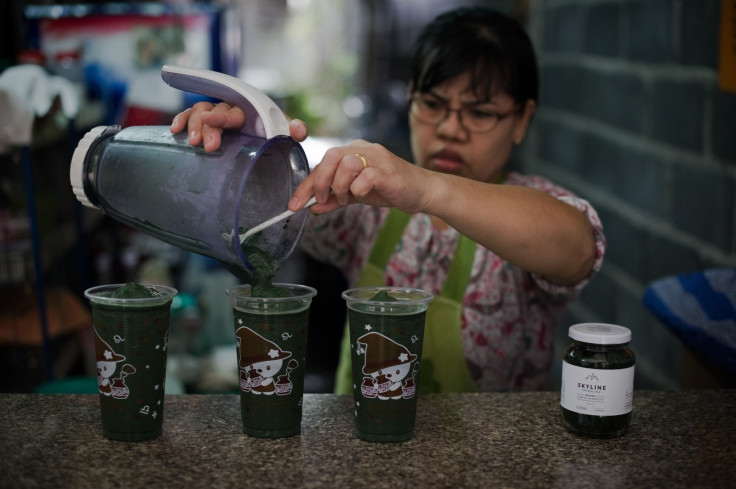 Along with being a great source of B vitamins, what this mysterious green powder so exceptional is that it contains the elusive vitamin B12. We're sold!
According to one study, spirulina is also capable of treating arsenic poisoning – caused by drinking water worldwide. As well as this, it can help eliminate candida, improve HIV/AIDS, prevent cancer, lower blood pressure and stroke risk, reduce cholesterol and speed up weight loss – the benefits are endless.
Spirulina also has star status these days, with over 500k pictures coming up on Instagram when the hashtag #spirulina is typed in.
Holland & Barrett expert Elizabeth Wall explains that spirulina is such a superfood because it is "nature's highest source of chlorophyll pigment."
She adds: "Suitable for vegetarians and vegans, you can add spirulina to practically anything. Swirl into your soup for a supercharged lunch break or add to your smoothie to hop on board the green juice trend."