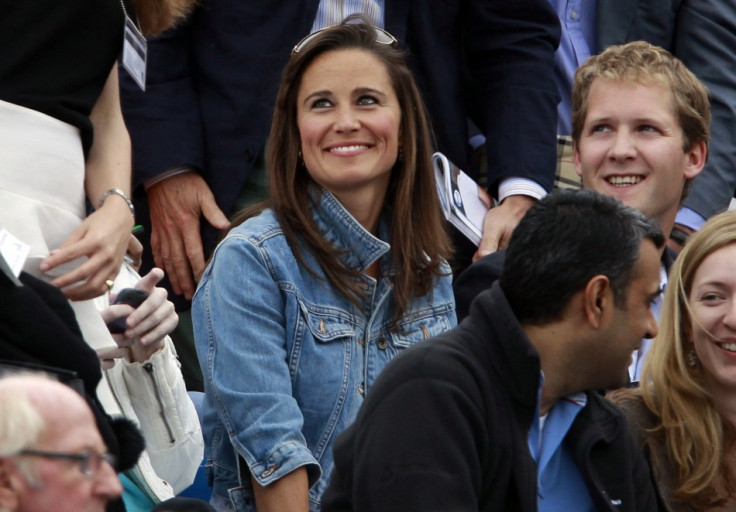 Pippa Middleton, sister of Kate, the Duchess of Cambridge, has split from her banker boyfriend Alex Loudon and wants to enjoy being a singleton, according to reports.
"It is common knowledge in their close circle of friends that Pippa and Alex have recently split up," a source told the Sunday Times.
Middleton, 27, has emerged as one of the world's most eligible women after her appearance at the wedding of Prince William to her older sister Kate.
Loudon was invited to the royal wedding but the couple has not been seen together since.
Middleton was recently seen enjoying time together with her ex-boyfriend George Percy, 26, the heir to the dukedom of Northumberland. However, her friend says that it was Prince Harry, 26, who really "interests" her after they hit it off at the royal wedding.
"Everyone's noticed the chemistry between them. They really get on wonderfully together," said a friend.
It was reported that last week Pippa and Harry met for a secret date at The Troubador pub in London's Chelsea.
"Pippa and Harry sat together and had afternoon tea and cakes. They were alone, with no-one else near them," said a fellow customer.