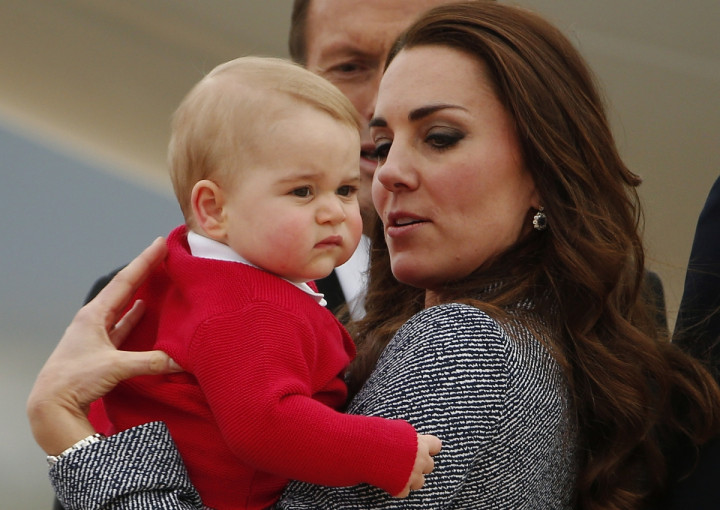 The Duke and Duchess of Cambridge have accused the press of intruding into Prince George's life and have threatened legal action.
The royal couple said they have been living with the "suspicion" of being followed by photographers and reporters.
Two individuals in particular have been accused of leading the surveillance on Prince George. Matters came to a head in a public park in central London last week.
Now the royal couple have taken steps to stop what they claim is hampering the ability of Prince George to have an "ordinary" life.
A statement issued by Kensington Palace said: "The Duke and Duchess have taken legal steps to ask that an individual ceases harassing and following both Prince George and his nanny as they go about their ordinary daily lives."
"The Duke and Duchess understand the particular public role that Prince George will one day inherit but while he is young, he must be permitted to lead as ordinary a life as possible.
"No parent would tolerate the suspicion of someone pursuing and harassing their child and carer whilst their child is playing in a public park or going about their daily activities."
The young royals appealed to natural protective feelings of parents as justifying the measure.