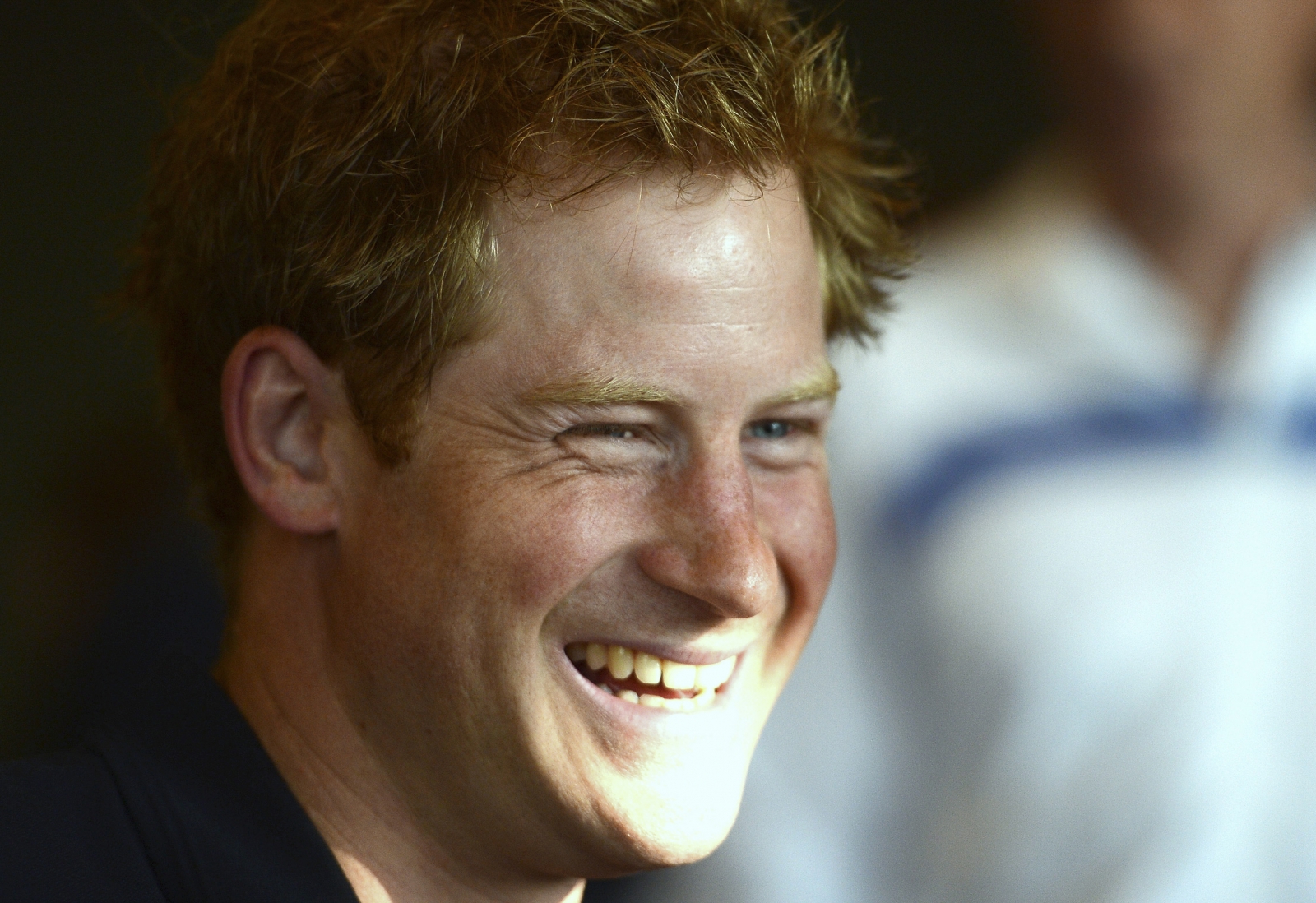 Prince Harry is extremely excited that Kate Middleton and Prince William are expecting a second child.
The 29-year-old royal joked that he can't wait to see his brother "suffer more," while attending the Invictus Games.
"It's very exciting news," he told BBC news.
"I can't wait to see my brother suffer more. With any luck and it's a girl I'll see him suffer even greater. I'd love to see him try and cope with that," he added.
However, on a serious note, Harry wished Kate would recover soon from acute morning sickness.
"In all seriousness, I hope my sister-in-law gets better soon and the two of them have the opportunity to go through the whole process again in a little bit of peace and quiet.
"She's pretty poorly, but luckily I'm not a woman and I don't have to go through that. She's doing the best she can," he said.
Adding on, Prince Harry said that Prince George, who celebrated his first birthday on 22 July, will be happy to have a sibling.
"There's never a strategy. I think George will be over the moon. I think he will be thrilled having another small younger brother or sister," he went on.
Meanwhile, Nicola James, trustee of the charity Pregnancy Sickness Support, said the Duchess could face a more severe form of morning sickness during her second pregnancy.
"It's highly likely that if you have had it before you will have it again and it's generally worse in subsequent pregnancies. It starts earlier and is usually more severe," she said.