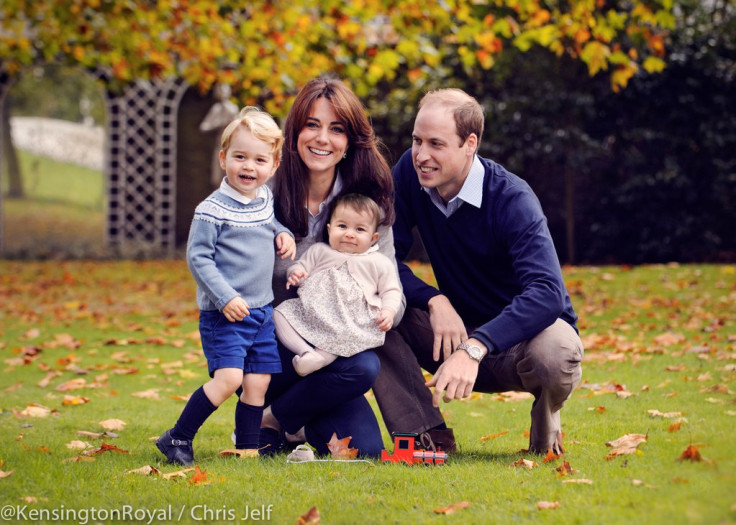 Kate Middleton and Prince William are breaking with royal tradition as they spend another Christmas with the Middleton family.
The rest of the royals will be joining the Queen at her Sandringham estate, in Norfolk as is customary. But it seems the Duke and Duchess of Cambridge have shunned the formal festivities for a more casual celebration with the Middleton family.
William, Kate and their children Prince George and Princess Charlotte will spend the holiday in the Middleton's £4.7m home near Bucklebury in Berkshire.
It will be the second time the couple will have joined the Middleton's for Christmas Day since they married in 2011 and the first since their children, Prince George and Princess Charlotte, were born.
The couple previously skipped the traditional royal gathering in December 2012, when Kate was pregnant with Prince George. She had been suffering severe morning sickness and returned to her parent's home after being discharged.
In 2014, William and Kate lunched with the Middleton's before attending the Christmas Day church service with the royals.
Zara Phillips similarly splits the Christmas celebrations between her family and that of husband Mike Tindall, attending the festivities at Sandringham on alternate years.
The Queen's Christmas is a timetabled affair with everyone required to stick to the exacting schedule. According to Mail Online, the junior Royals arrive at Sandringham before 9am on Christmas Eve, after which they must adhere to strcit timings for breakfast, lunch and bed. Presents are exchanged on Christmas Eve and usually comprise 'cheap and cheerful' gifts given on Christmas Eve, after which they join in a game of charades.
Christmas Day begins with the traditional church service at the 16th Century church of St Mary Magdalene. The royals then dress in formal attire for Christmas lunch, which lasts just 50 minutes, later donning black-tie and tiaras for dinner.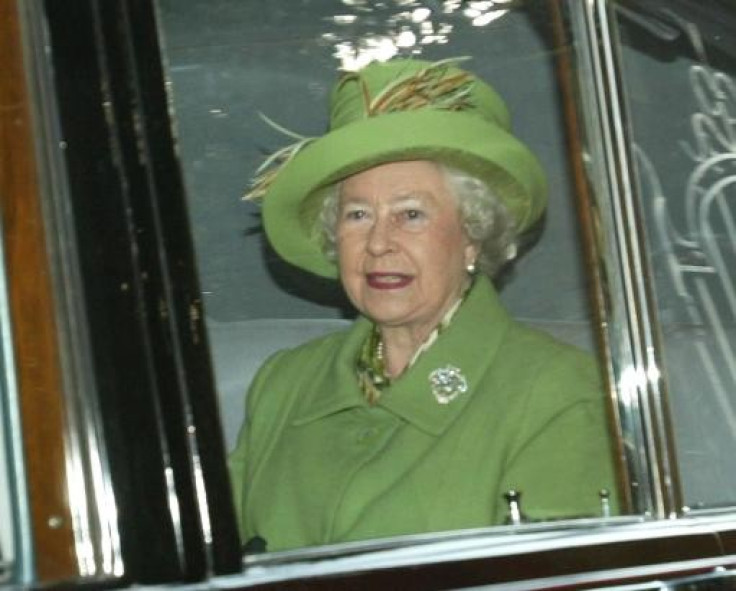 It's no surprise then that the younger members of the royal family might prefer to share a less structured Christmas celebration with their children.
Meanwhile, Prince Harry's plans for Christmas have not been revealed. The young royal has been spending time in London with his girlfriend, actress Meghan Markle. The pair were seen shopping for a Christmas tree together and watched a production of The Curious Incident Of The Dog In The Night-Time at the Gielgud Theatre on Wednesday night.
A spokesperson refused to comment on Prince Harry's plans and it's not known whether the loved-up couple will be spending Christmas day together.