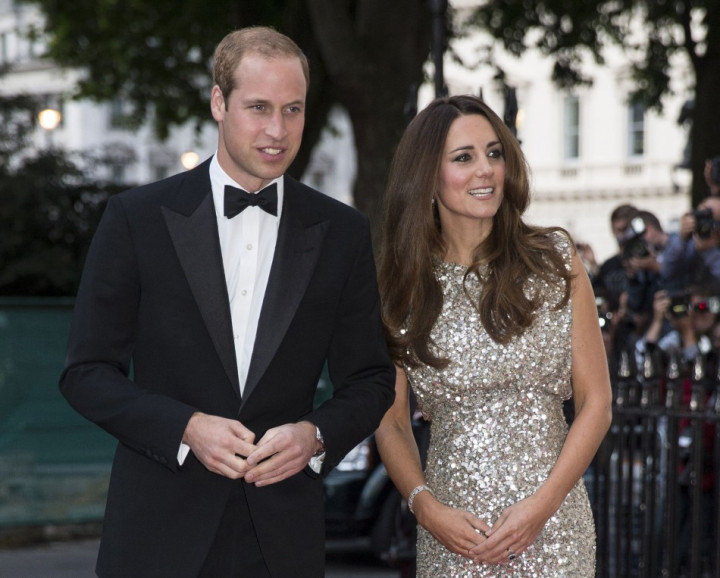 The Duke and Duchess of Cambridge are to make their first visit to the Big Apple during a three-day tour of the United States next month.
The royal couple will travel to New York for a series of official engagements between 7-9 December.
Its their first trip to the US since 2011, when they travelled to Los Angeles, a few months after their wedding, where the glamourous couple rubbed shoulders with Hollywood's biggest stars.
William and Kate will kick off their trip stateside with a private dinner on behalf of the American Friends of the Royal Foundation.
The Foundation was set up by Princes Harry and William in 2009 and officially launched in 2011 as the main vehicle for their philanthropic activities, including the Invictus Games.
In addition to promoting the welfare of current and former members of the Armed Forces, the Foundation also works with young people and is committed to supporting conservation efforts.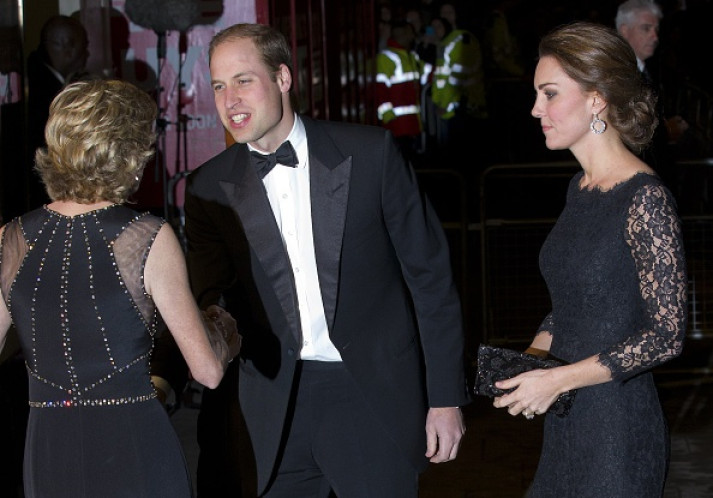 The young royals will also pay their respects to the victims of the terror attacks in 1993 and 2001 with an official visit to the National September 11 Memorial and Museum at the World Trade Center.
While Kate will remain in New York, William will spend a day in Washington DC to attend an anti-corruption conference at the World Bank, on behalf of United for Wildlife, a conservation organisation of which he is president.
The Prince, who has been a staunch advocate for an end to the trade in endangered animal parts, will promote a zero-tolerance approach to the transfer of illegal wildlife poaching.
Meanwhile, Kate, who is 16 weeks pregnant with her second child, will visit a child development centre with the First Lady of New York City, Chirlane McCray, and attend a lunch hosted by the British Consul General to celebrate the achievements of the British community in the city.
Included in the Duke and Duchesses packed itinerary is the chance to sit courtside for a basketball game.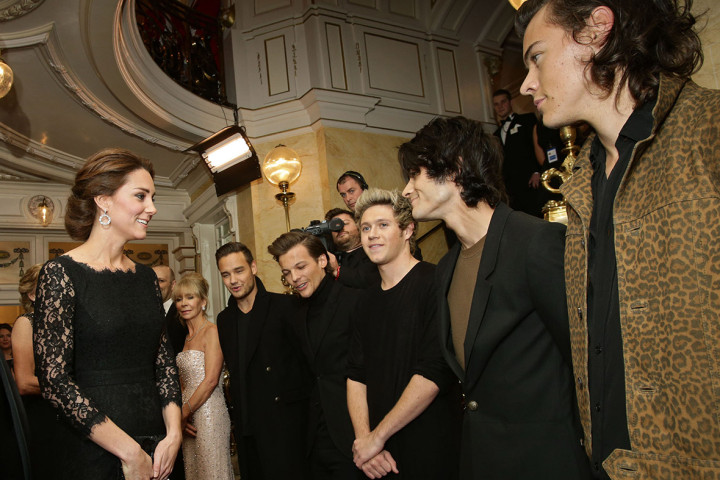 The final engagement of the visit will be at the University of St Andrews 600th Anniversary Dinner at New York's Metropolitan Museum of Art.
The Duke and Duchess first met at the Scottish university in 2002 after enrolling on the same History of Art degree course. Since leaving the University, the Duchess has regularly attended alumni events.
The New York event will support scholarships and bursaries for students from underprivileged backgrounds, as well as new student sports facilities.
Kensington Palace has confirmed that Prince George will not be joining his parents on the trip and will remain in London with his nanny, Maria Teresa Turrion Borrallo.
Kate has recently attended a series of public events having recovered from chronic morning sickness.
The couple attended the Royal Variety Performance yesterday where they met the members of One Direction.