Kate Moss has reportedly become the latest victim of an online hacker. Private photos of the supermodel were circulated on the internet after her sister Lottie's Facebook account was hacked.
According to The Sun, the photos include snaps from the 42-year-old's birthday celebrations in which she and her friends are seen lying on the floor after a night of partying.
A source told the publication: "Kate isn't on social media but Lottie is quite open on all her platforms — although she has become far more guarded now. She realises she's a target for trolls who want information on her and her sister.
"None of the images were ever intended to be shared with the world so it's not very nice for them to have these personal moments pored over by some faceless hacker."
Lottie, who has followed in her sister's footsteps to become a model, later regained control of her account. She posted a message on the social media site saying: "When ur Facebook gets hacked and they change ur password lol okay." (sic)
Last week Pippa Middleton became the target of a major security breach after a hacker stole over 3000 private photos of the socialite from her iCloud account.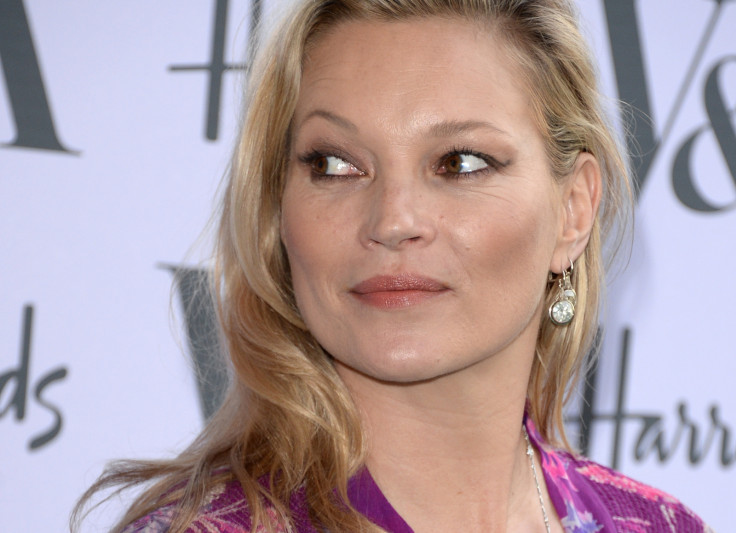 The photographs, which included images of the newly engaged socialite at a fitting for her wedding dress, naked shots of her fiancé, as well as pictures of the Duke and Duchess of Cambridge sharing family moments with their children Prince George and Princess Charlotte were offered to several UK publications for £50,000.
The Duchess of Cambridge's sister took civil action against "person or persons unknown" following the theft of her private images. A High Court judge subsequently banned the publication of the photos in the UK.
It's the latest celebrity hacking incident to hit the headlines. In August 2014, more than 100 celebrities fell victim to the iCloud hack, which resulted in nude pictures of Hollywood stars such as Jennifer Lawrence and model Kate Upton being shared online.