High Court bans publication of 'hacked' Pippa Middleton iCloud photos
Duchess of Cambridge's sister has been caused 'considerable distress' by the incident, her lawyers said.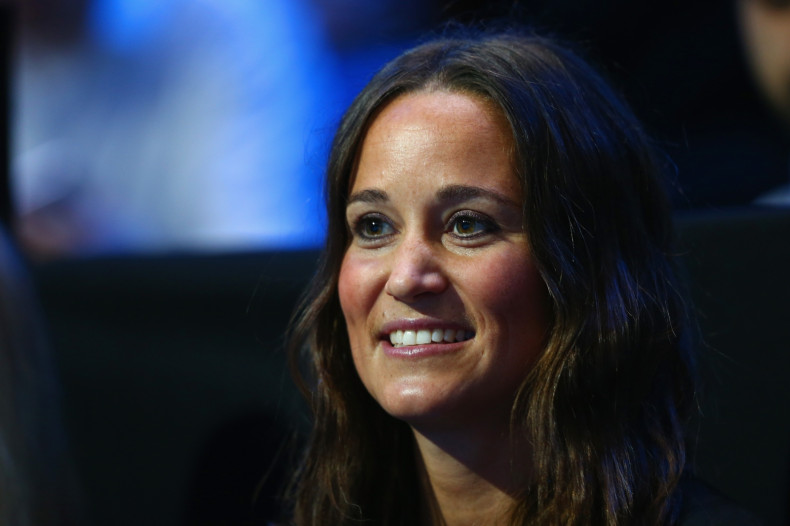 A High Court judge has banned the publication of photos allegedly stolen from Pippa Middleton's iCloud account.
The Duchess of Cambridge's sister took civil action against "person or persons unknown" after she was allegedly the victim of a hacker.
The incident had caused Middleton "considerable distress", her lawyers had argued in the High Court on Wednesday (28 September).
They said while the ban prevents publication in this country, they feared "rogue elements" abroad could see the photos being published on the internet.
The images are said to include photos of her at a fitting for a wedding dress, nude shots of her fiancé James Matthews, as well as pictures of the Duke and Duchess of Cambridge sharing private family moments with their children Prince George and Princess Charlotte.
The allegations came to light after the private pictures were reportedly offered for sale to The Sun and Daily Mail newspapers via the encrypted messaging service WhatsApp.
The Sun said it had no intention of entering into a deal and had alerted Middleton to the alleged hack. The tabloid claimed it had been contacted by someone using a pseudonym who wanted £50,000 ($65,000, €58,000) within 48 hours.
The seller was reportedly keen to sell in America because of UK privacy laws. In an email the suspect told the Daily Mail: "Due to current climate on privacy laws in the UK I'm intending a quick US sale but would at least give you a heads-up. This is obviously a vast source of info and pictures that I neither want nor intend to keep in my possession very long."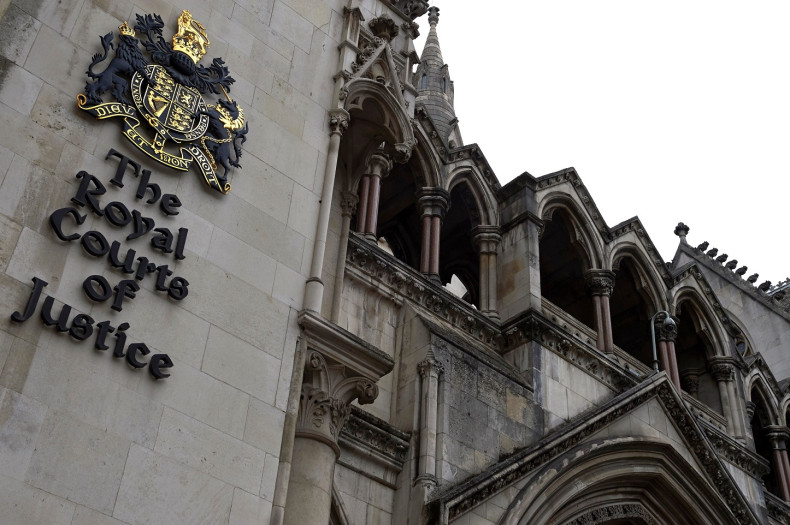 Lawyers for Middleton were in the Queen's Bench Division of the High Court on Wednesday, which deals with privacy cases.
They asked Mrs Justice Whipple to make an order barring publication of photographs taken from her account, describing the alleged hack as a "flagrant" and "criminal" act. Middleton did not appear in court.
Police investigating the alleged hack arrested a 35-year-old man at an address in Northamptonshire on Saturday (24 September) on suspicion of an offence under the Computer Misuse Act.
He was named in reports as website designer Nathan Wyatt. His lawyers were reportedly also present at the Royal Courts of Justice.
A number of high-profile individuals have been victims of hacks in the past, including actress Jennifer Lawrence and singer Rihanna, who saw private photos published on the internet.