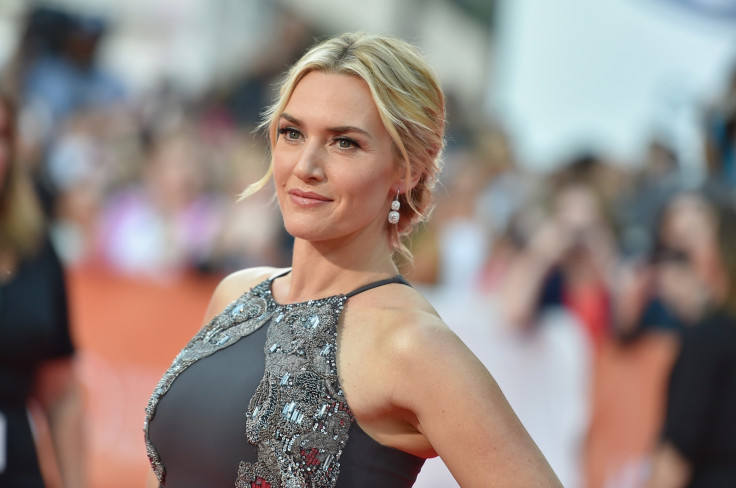 Kate Winslet has urged young people, and those subject to bullying, to "ignore the negative comments" and "be indestructible" after opening up about her own childhood experiences. The Oscar-winning star delivered an impassioned speech at WE Day UK, a celebration of youngsters making a difference in their local and global communities, yesterday (23 March).
Speaking at the event, she candidly admitted to the audience: "I had been bullied at school. They called me Blubber. Teased me for wanting to act. Locked me in the cupboard. Laughed at me," before going on to discuss the difficulties she faced in the early days of her career.
"I wasn't the prettiest," she continued. "I was even told that I might be lucky in my acting if I was happy to settle for the fat-girl parts. [Casting agents] would say, 'You're just not what we're looking for Kate.' I'd hear that a lot."
"I didn't lock myself away and give up on my dream. I fought back. I had to ignore the negative comments. I had to believe in myself. I had to choose to rise above it all, and I had to work hard. You have to be indestructible to do what you love, and believe that you are worth it. And sometimes that's the hardest part."
Winslet appeared in BBC television series Dark Season, Casualty and Get Back as well as Peter Jackson's Heavenly Creatures and Ang Lee's Sense & Sensibility when she was in her teens. But it was landing the part of Rose in James Cameron's Titanic in the late 1990s that was a real turning point when it came to both her career and outlook.
"The most unlikely candidate — Kate from the sandwich shop in Reading — suddenly acting in one of the biggest movies ever made," the Steve Jobs actor laughed. "You can be from anywhere and you can do anything, believe it. It is possible to overcome your fears.
"I learned to embrace my flaws, to make no apology for who I am. I dug deep and I decided that I simply wouldn't listen when they said my body didn't fit. This is who I am, the real me, Kate from Reading."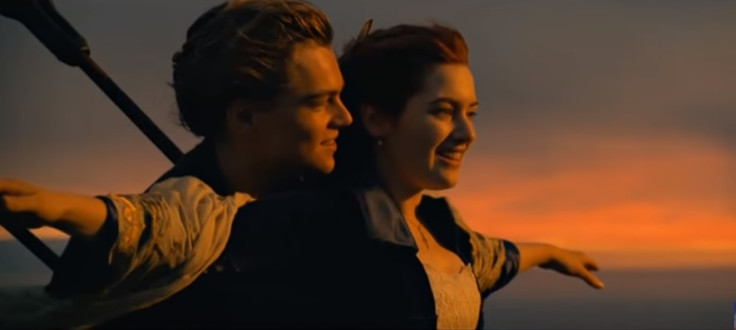 Winslet also encouraged young people to take a step back from their phones and social media as such things can be distracting when it comes to being "our true selves", saying: "Society is changing so fast. What we value is changing so fast. It's not easy being a teenager, and it's becoming harder than ever in a world of peer pressure and such awful things as cyberbullying and exposure to unattainable aspirations.
"Let's think about how else to share," the 41-year-old concluded. "Share a real chat with the person sitting next to you, share stories, share being in this moment. By talking. Or with a hug."
The event and concert took place at The SSE Arena, London and featured performances from musical artists Fleur East, The Vamps, Conor Maynard and Jessie J.