Katherine Grainger has become Great Britain's most-decorated female Olympian after taking her career medal tally to five with silver in the women's doubles sculls final in Rio on Thursday (11 August). Alongside partner Vicky Thornley, the 40-year-old Glaswegian, who took a two-year sabbatical from rowing after winning gold at London 2012, produced an excellent performance at Lagoa Rodrigo de Freitas and the duo looked set to top the podium before being caught by Poland with only 100m left to go.
The 2014 European champions Magdalena Fularczyk and Natalia Madaj held on for gold, while Milda Valciukaite and Donata Vistartaite claimed bronze for Lithuania. Grainger now moves clear of retired swimmer Rebecca Adlington on the all-time list.
Such an achievement becomes all the more impressive when you consider that she only reformed her deteriorating partnership with Thornley earlier this summer after both failed to make the women's eight team. They very nearly missed out on the Olympics altogether.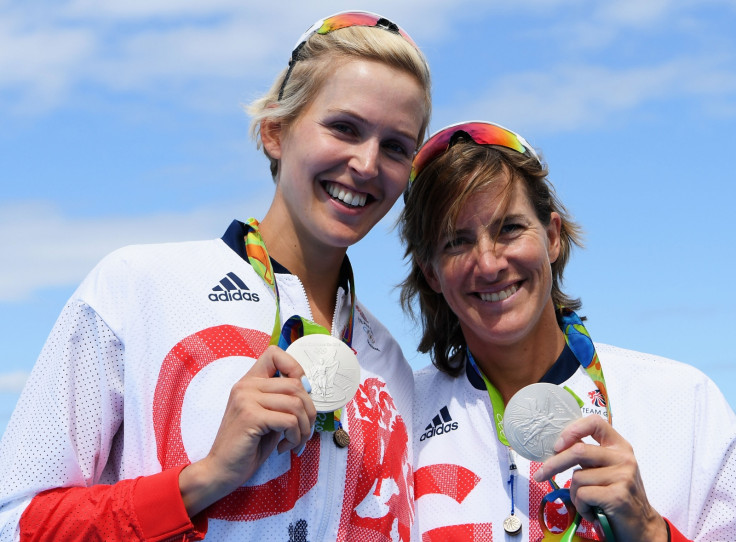 "It was one of those races," Grainger told the BBC afterwards. "At the start we would have taken it with both hands but there is a tinge of what could have been. I am so proud of what we have done. It is a medal not many people would have put money on. You never think you are going to win but I knew we were feeling good but were drawing on every element and experience we've got but it wasn't quite good enough."
Elsewhere during a revised schedule on day six that followed a second postponement due to high winds yesterday, there was disappointment for Team GB in the final of the men's quadruple sculls. Jack Beaumont, Sam Townsend, Angus Groom and Peter Lambert finished fifth, two and a half seconds off the medal pace despite being third at the 500m mark.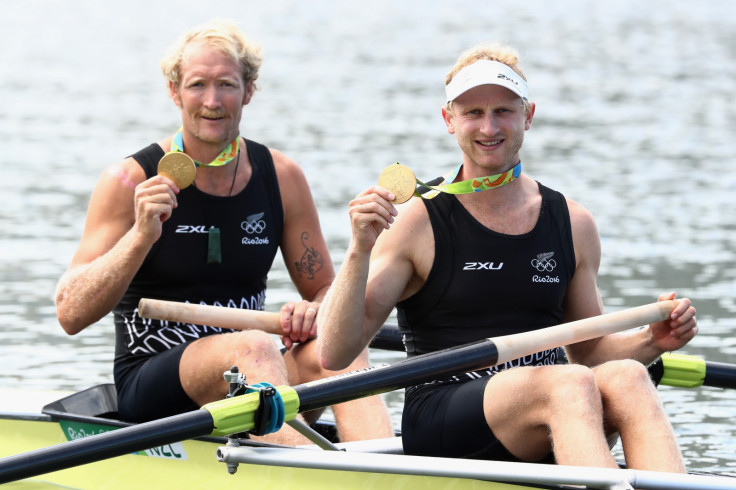 Germany's crew, comprising of Karl Schulze, Hans Gruhne, Lauritz Schoof and Phillipp Wende, successfully defended their Olympic title ahead of Australia and Estonia. The country's female scullers then made it two gold medals within a matter of minutes after beating boats from the Netherlands and Poland.
In the men's coxless pair, formidable New Zealand duo Hamish Bond and Eric Murray maintained an astonishing seven-year unbeaten run to claim their second consecutive Olympic gold. Alan Sinclair and Stewart Innes, who were running in second for a while, eventually secured Britain's ninth fourth-place finish of the Games to date behind South Africa and Italy.
Croatian brothers Valent and Martin Sinkovic triumphed in the men's double sculls, with Jonathan Walton and John Collins coming home in fifth. Switzerland beat Denmark and France in the men's lightweight four.