Embattled Labour MP Keith Vaz has received support from unexpected quarters, including Simon Danczuk, Labour MP for Rochdale as he faces allegations of soliciting sex with male escorts.
Speaking to LBC on Monday (5 September), Danczuk said there needs to be more sympathy towards Vaz as "he tries to deal with his sexuality". The Rochdale MP is no stranger to sex scandals, having been exposed after sexting with a 17-year-old student.
"He's clearly been struggling with his sexuality. It won't be easy in terms of his family, dealing with the fallout," said Danczuk
Another user told Danczuk: "Before you go spouting off on Twitter maybe you should ask his [Mr Vaz's] wife and children what they think."
Meanwhile, Prime Minister Theresa May told reporters at the G20 Summit in China that "what Keith does is a matter for him", but warned twice that voters expected to have "confidence" in MPs.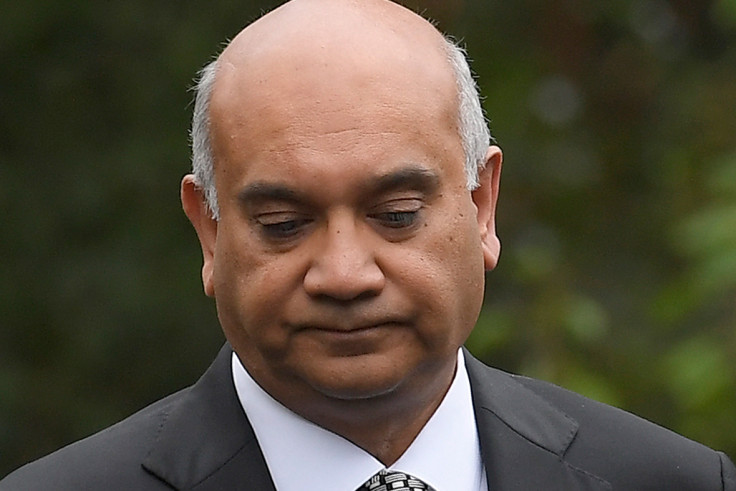 In a statement, Mr Vaz said: "It is deeply disturbing that a national newspaper should have paid individuals to have acted in this way. I have referred these allegations to my solicitor who will consider them carefully and advise me accordingly.
"At this time I do not want there to be any distraction from the important work the home affairs select committee undertakes so well.
"Select committees do vital work in holding the government and others to account. I will of course inform committee members first of my plans when we meet on Tuesday (6 September). My decision has been based entirely on what is in the best interests of the committee which I have had the privilege of chairing for the last nine years."
The chairman of the home affairs select committee is overseeing an overhaul of Britain's prostitution laws. An interim report in July led by Vaz said soliciting by sex workers should be decriminalised because they were being "penalised and stigmatised".
Vaz was said to be ready to fight for his political career and prove his innocence. A Telegraph report said that a friend claimed the two male prostitutes had actually been painters who had come to redecorate a new flat he had bought close to his family home in Stanmore, Middlesex.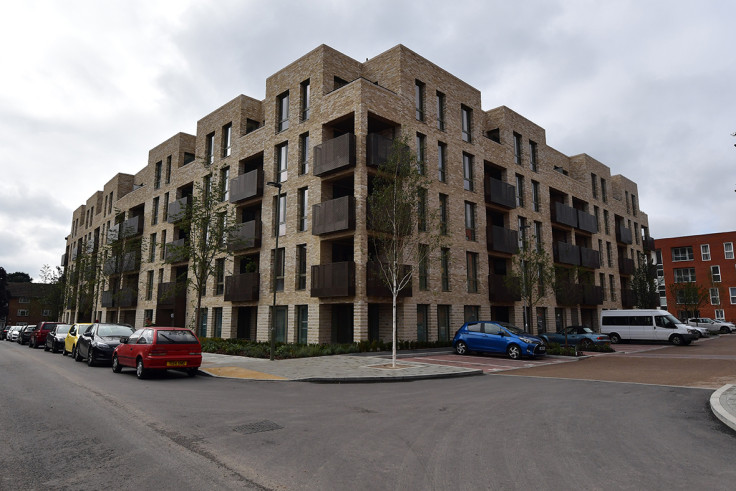 A source at Trinity Mirror, the publisher of the Sunday Mirror - which published the story about the MP paying young male escorts for sex - said: "This is not a sting. This is not a set-up, we have not entrapped him into anything he was not doing anyway."
Home Affairs Committee, committee member Chuka Umunna told the BBC Radio 4 Today programme: "I think we need to hear from Keith first and we are going to be meeting with him tomorrow.
"I don't want to say more than that, other than to say when you see things like this plastered across the front pages ... you just feel terribly for his family. I've met his children and I can't imagine what the family are going through.
"I think we need to hear from him first and then we can decide with him the best way to move forward."