Former Manchester City manager Kevin Keegan believes Manchester United are "slight favourites" to claim the Premier League title and believes their experience of title run-ins will prove crucial at the Etihad next Monday.
The match is likely to determine the destination of the Premier League title, with just three points separating the two sides with three games remaining.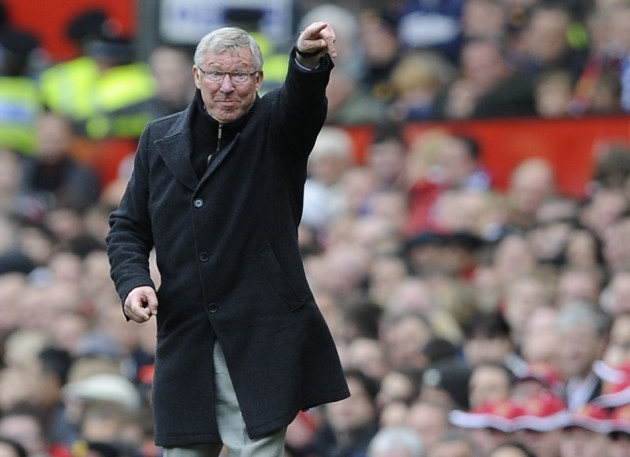 Manchester United manager Sir Alex Ferguson has already described the match as the "biggest derby" of his 26-year Old Trafford career. The defending champions let-slip a 4-2 lead against Everton on Sunday but Keegan insists the setback will inspire Ferguson's side to get a result next Monday.
"United are still slight favourites because a draw or a win at the Etihad and it's over," Keegan told BBC Sport.
"At Christmas, I thought City were certs. I couldn't see Manchester United getting back into it. Then a couple of weeks ago, I thought City had blown it.
"It's been a really interesting season and one where you're scared to try to make predictions. I'd be surprised if they make changes."
He added: "Manchester United will come and play. There are still a lot of City players who haven't really won things, but that can soon change.
"City won a cup [last season's FA Cup] and it was important to get one trophy in. I know from my Liverpool days, once you win a league, the second and third seem to come along. There's no fear there anymore."
For City, the math is simple: win their remaining three games and they are champions. But with a tough trip to Newcastle to follow, Keegan remains adamant Roberto Mancini's side must beat United to remain in the driving seat.
"City must win the game. If they win it, they're the favourites," the ex-Newcastle boss said.
"I think they will go to Newcastle, tough as it will be, and if they need that result to win the league, they will get that result."