They say that hair is a woman's crowning glory: a manifestation of her femininity and desirability. Greek mythology and even Hollywood show myriad examples of this adage.
According to body language expert and psychologist Judi James, hair has a very strong psychological significance, whether it is considered an extension of the self or a way to attract attention and appeal to a potential mate. So when life constantly throws curveballs their way and circumstances are out of their control, it is not surprising many women reach for the scissors in a bid to regain some of their power.
"Cutting off the hair is often more than just a fashion statement," James explains. "For women mourning the loss of a relationship or other types of heartbreak it can be symbolic of a need to be done with the old, unsuccessful version of who they are: sometimes to end their relationship with that version of themselves for good but without the option of emerging as someone stronger or smarter, which can signal overwhelming depression, or in a bid to create a line in the sand and move forward as a new person."
Three days after she attempted suicide r'n'b songstress Kehlani joined the long list of celebrities who have shocked their fans by cutting off their locks. Although she didn't publicly announce the new look, when a friend revealed it, she was flooded with support from fans who deemed it a sign of bravery and a fresh start.
James adds that a new hairdo can convey a multitude of messages. "It can just be an act of re-packaging or an attempt to re-brand or it can be a form of self-punishment. Sadly, whatever the purpose it rarely works as intended as it is virtually impossible to gage the emotional effect it will have until it is done. So women mourning a lost love can wake up also morning themselves and their old, familiar identity, while women doing it as a cry for help can find themselves feeling more exposed and vulnerable as a result. "
IBTimes UK take a look at other stars that have cut their hair off after a life-changing experience.
Britney Spears
In 2007, Britney Spears famously cut off her blonde locks during a public breakdown. At the time experts claimed that shaving her head and tattooing her body was an act of rebellion against the people who handled and molded her. "I sit there and I look back and I'm like, "I'm a smart person. What the hell was I thinking?"' Spears said in an interview with MTV the following year.
Khloe Kardashian
Khloe Kardashian held a bedside vigil for estranged husband and former NBA star Lamar Odom after he was rushed to hospital following his overdose at a Nevada brothel. After his release she was desperate for a fresh start. "I cut all of my hair off because I was in the hospital and I just felt like I needed... like once I got out of there for a minute, I was like I need to get rid of this negativity," she said of the chop. "You shouldn't do haircuts when you're that emotionally confused but I did, and I love it, though! It's so much easier."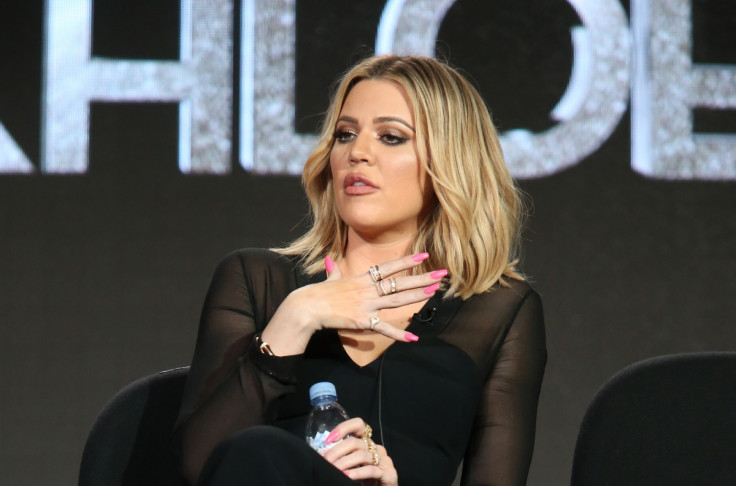 Kristen Stewart
In 2015, the Huntsman actress unveiled a drastic new look after years of having her identity wrapped up in her hair. She said goodbye to her wholesome Twilight image and welcomed a edgier look, which better reflected her true personality. "My hair was such a crutch," she told Marie Claire US. "I looked quote unquote 'sexy' no matter what. I could hide behind it.
She added:"As soon as I didn't have all that hair, I had to let my face hang out. I felt more confident than I had in a really long time. And it felt really good. Maybe to most people long hair is prettier. But then what? Is your main goal in life to be desired? That is boring as f**k."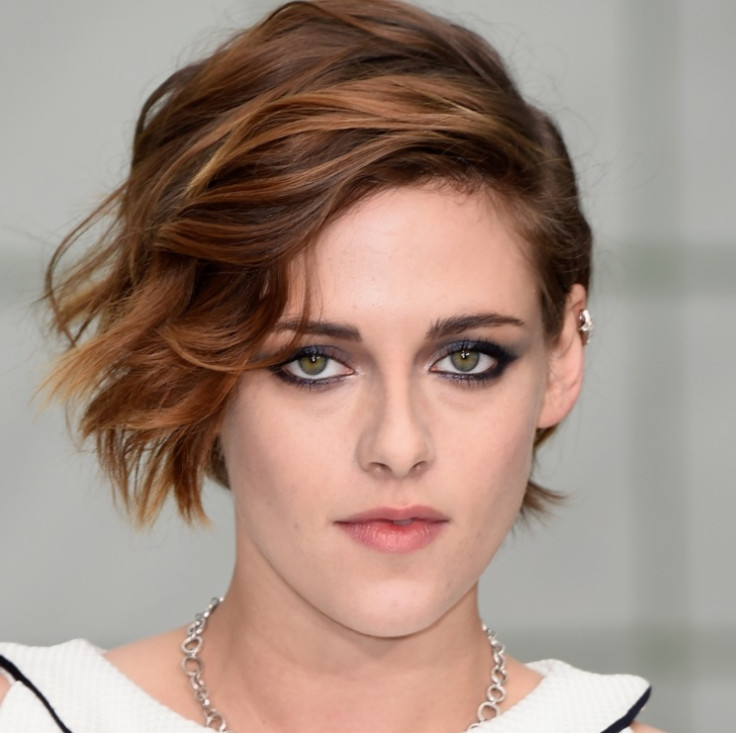 Michelle Williams
In 2011, the Hollywood actress revealed that she cut her short in honour of her long-term boyfriend, the late Heath Ledger, who was a fan of her pixie cut. "I feel like myself with short hair. And it's been a really long time since I had long hair, five years." she told The Telegraph. "I cut it for the one straight man who has ever liked short hair and I wear it in memorial of somebody who really loved it".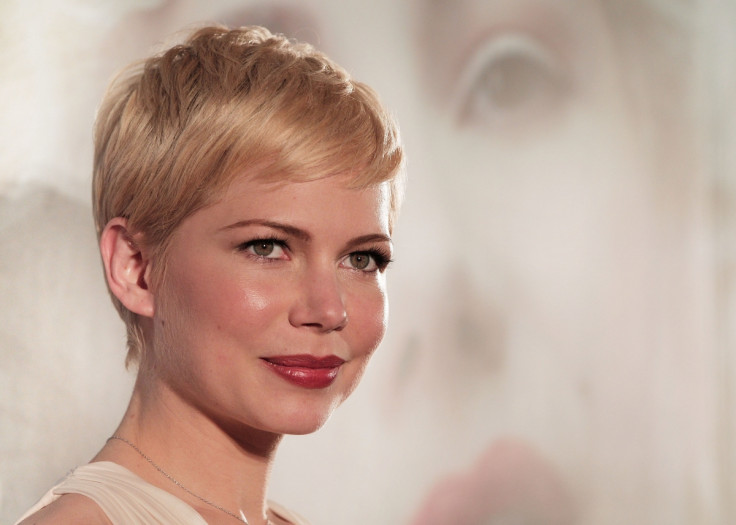 Kehlani
A friend of the r'n'b star shared a snap of her with her new look. Many fans see it as a new start for the Grammy-nominated singer.