Kellogg Company is joining a line of brands in pulling ads from right-wing news organisation Breitbart News after activists branded the website racist and anti-Semitic.
Activists have been trying to get marketers to abandon advertising on the site and used a screen shot of a Kellogg's frosted mini wheats ad as part of its online campaign, Bloomberg reports.
Kris Charles, a spokeswoman for Kellogg, said: "We regularly work with our media-buying partners to ensure our ads do not appear on sites that aren't aligned with our values as a company."
She continued: "We recently reviewed the list of sites where our ads can be placed and decided to discontinue advertising on Breitbart.com. We are working to remove our ads from that site." She said that Kellogg decided to "blacklist" Breitbart from the websites where its products appear after being contacted by customers.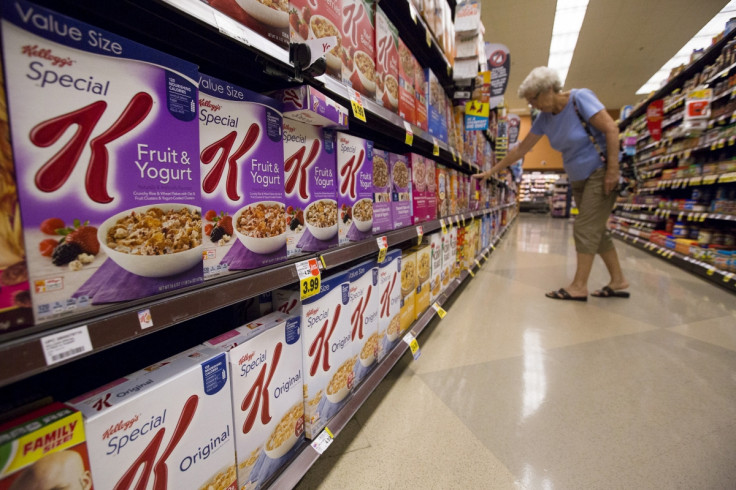 The news site hit the headlines after its former chairman Steve Bannon, who headed Donald Trump's election campaign, was appointed as the president-elect's chief strategist. The appointment has attracted a barrage of criticism as Bannon is known for fostering the alt-right movement.
Further, Breitbart columnist and technology editor Milo Yiannopoulos, in an interview on Channel 4 in the the UK earlier this month, described the alt-right movement in the US as "a very, young , vibrant, exciting new movement of Conservatives in America". He added that he "delights in offending people".
The alt-right made waves after a video of some of its members giving the Nazi Party salute to celebrate Trump's win at a conference on 19 November. Trump disavowed the group in an interview on 22 November.
AppNexus Inc, one of the biggest digital advertising services, stopped Breitbart from using its ad-serving tools earlier in November after it decided the publisher had violated its policy against content that incites against violence, a company spokesman said.
Other brands to have also pulled online advertising from the news site include Allstate, Nest, EarthLink, Warby Parker and Sofi, Digiday reports.
According to Bloomberg, Breitbart did not immediately respond to a request for comment but in an emailed statement to Bloomberg earlier in November, Breitbart News Network Chief Executive Officer Larry Solov said that the company "has always, and continues to, condemn racism and bigotry in any form".
Bloomberg said that marketers tend to buy online advertising through third-party tech companies that distribute them widely across the internet and as such they may not be aware of all the websites the ads appear on. However, they have the ability to control which websites display their ads.
The news agency noted that Nissan, however, intends to continue advertising with Breitbart. In a statement, the automaker noted that it placed ads on various sites to reach as many consumers as possible.
"The placement of Nissan advertising is not intended to be a political commentary and there are no plans to change the advertising mix at this time," the company said.