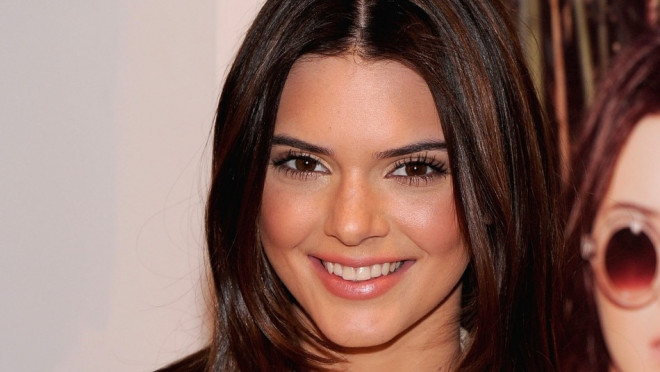 American reality television star Kendall Jenner has hinted her plans to quit family reality show Keeping Up With The Kardashians.
During an interview with E! News, the 18- year-old admitted that she wants to focus on her modelling career.
"I get more and more comfortable with everything. It's fun though, it's the world I wanna be living in, so it's awesome," she said.
Jenner revealed that she found out she would be appearing in the June edition of French Vogue, during Paris Fashion Week in March.
"I remember hearing about it and I freaked out and I was so excited. It's a dream. It's incredible. I feel like when something like that happens and you're in the moment, you don't know how to react. It's so surreal. And then it comes out and you see it and it's just a dream," she said.
She also talked about her relationship with Vogue editor-in-chief Anna Wintour.
"She's always been very kind to me. She's really awesome," she revealed.
LOVE Magazine's editor-in-chief Katie Grand, who styled Kendall for her Vogue shoot, told Grazia magazine that Jenner is extremely hardworking and a pleasure to work with.
"Fashion always wants a new darling! She's unique in wanting to turn her back on her celebrity when it comes to modelling, she's with a smaller very respected agency called Society who work specifically with high end designers, photographers and stylists. It would have been easy for Kendall to go with a bigger agency and gone down a celebrity route but she wants to be taken seriously as a model just like the rest of them," she said.