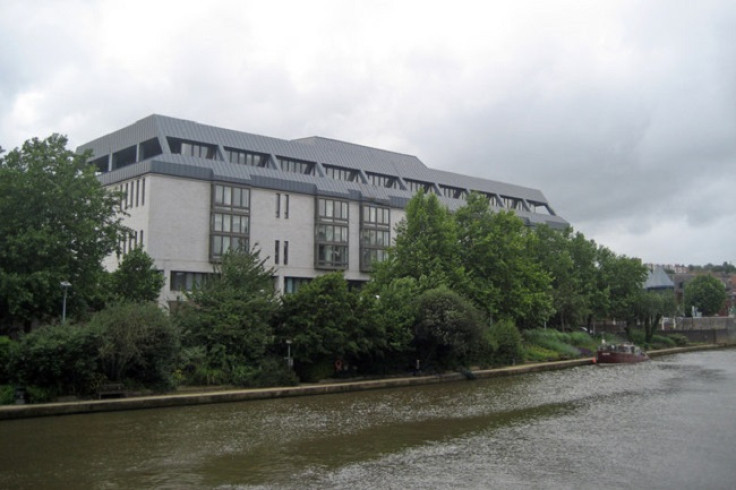 A baby had a lucky escape after it fell nearly 15ft from a window, broke its fall on a shop awning and rolled off, hitting a pensioner before finally landing on the pavement, a court was told earlier this week.
Witnesses told Maidstone Crown Court they saw the 18-month-girl fall "headfirst" from the window of a first-floor flat at around 8am, after she crawled out of an open window in Rainham, Kent last August.
The girl's mother, 31, denies a charge of neglect, saying her daughter's fall was an accident that occurred after she fell asleep.
The court heard that the baby fell between 12-15ft from the window, struck a shop's awning, and then hit pensioner John Gilson on the shoulder, before landing on the pavement.
Prosecutor Geoff Gelbart told the court Gilson "heard a bang and felt something hit his shoulder".
"When he looked down he saw a small baby on the pavement," he added.
Gelbart said another witness, Rebecca Zacharow, was on her way to catch a train when she suddenly saw "an object coming from the window of a flat above a shop".
"At first she thought it was a doll," he said. "It was spinning around diving head first. It hit the awning of the shop and then it hit the old man.
"It's probably those two acts of pure fortune that saved the baby's life."
Zacharow picked the baby up as an ambulance was called. She initially appeared unconscious but began crying when the emergency crew arrived.
The baby was discharged from hospital after a few days, following minor surgery and treatment for a head injury.
Another witness, Karen Kent, told the court she had seen a young child "crawling along a window ledge" at the same address on 1 August – four days before the fall.
The court heard how the mother was woken by the sound of her child screaming, and raced downstairs in her dressing gown.
"She says she wasn't wilfully neglectful – it was all a terrible mistake; it was an accident," said Gelbart as he outlined the expected defence.
The trial is due to continue into next week.