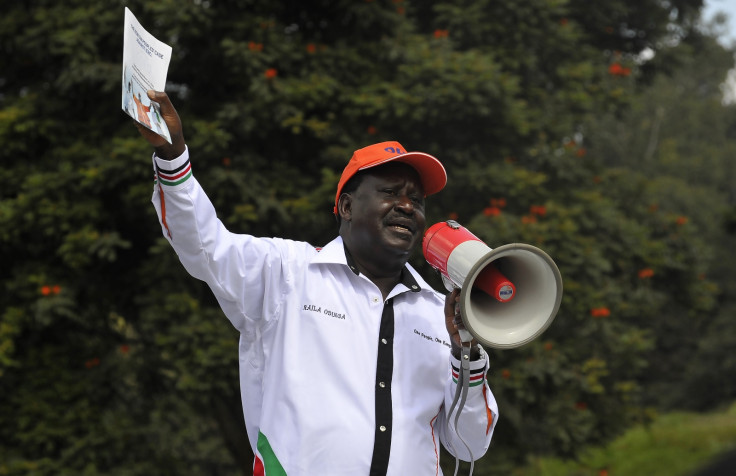 Kenyan opposition leader Raila Odinga has called on his supporters to mobilise and warned of mass protests across the country if the forthcoming General Election scheduled for 8 August 2017 is "rigged".
The foremost opposition presidential contender's comments are likely to unnerve Kenyans, who are still reeling from an explosion of post-election violence between December 2007 and February 2008. More than 1,200 people died and more than 600,000 displaced during this period marred by mass violence and ethnic killings.
The March 2013 election and aftermath was largely peaceful by contrast, after former Prime Minister Odinga, who leads the Orange Democratic Movement (ODM) opposition party, accepted the result after a court ruling.
"This country is not ready for another rigged election. Kenyans will not accept it," Odinga, whose His ODM party is a member party of the Coalition for Reforms and Democracy (CORD), said on 15 February.
President Uhuru Kenyatta and Odinga, his arch political rival, have both been on a massive voter registration drive across the East African nation, which officials say added 3 million people to nearly 16 million registered voters.
Odinga, however warned about a deeply flawed process, including duplicate voter registration – by which several people are registered to vote with the same identity card. The national election commission, which has accepted his criticisms, said it identified 78,000 duplicate registrations.
"We are confident we will have a credible and convincing register by 10 May to start verification," Independent Electoral and Boundaries Commission (IEBC) spokesman Andrew Limo, is quoted as saying by Reuters news agency. Limo said the commission was resolving the issue.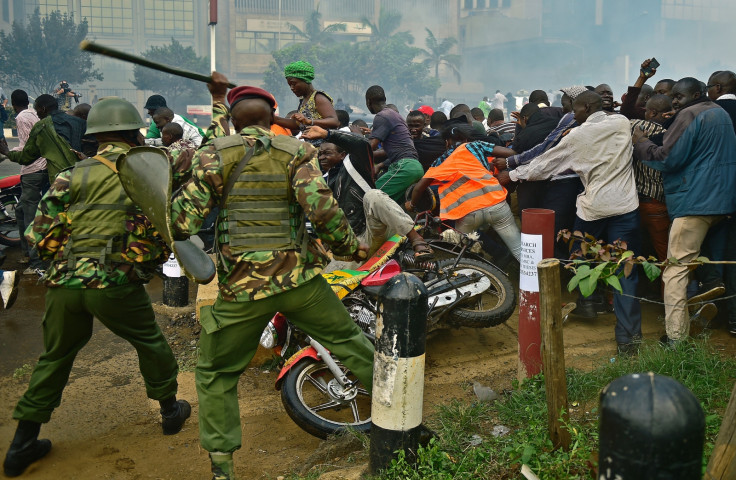 Seven new IEBC commissioners were sworn in earlier last month to replace a team forced to quit after CORD staged violent protests, accusing them of mismanagement and corruption. As he took the oath of office, new IEBC chief Wafula Chebukati, a lawyer, promised his team would deliver "free, fair and credible election".
Responding to Odinga's claims, the ruling Jubilee coalition said that Odinga was simply trying to smear the voting process early to lay the ground for challenging the results on the streets.
"The opposition is trying to create a narrative so eventually they have a way of rejecting the elections," government spokesman Munyori Buku said. "They never accept the result."