Kenya: Police investigate spate of attacks on Uber drivers in Nairobi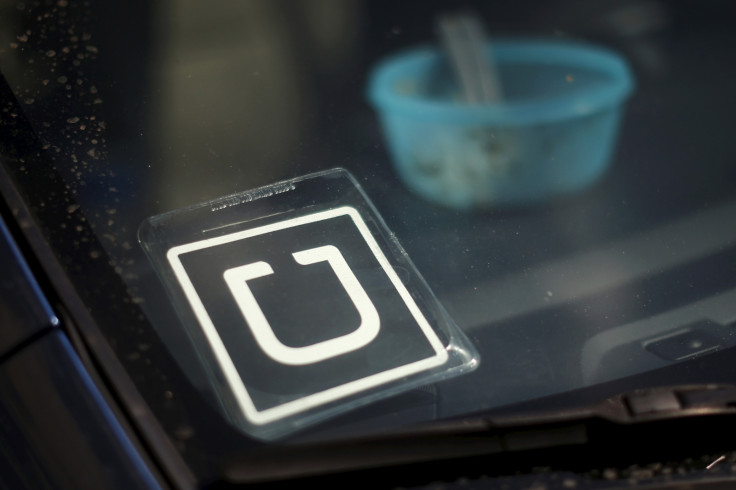 Police in the Kenyan capital of Nairobi are investigating a series of "brutal" attacks on Uber taxi drivers. The company began operating in Nairobi in January 2015, and are active in 68 countries around the world.
On 1 February, the Kenya Taxi Cab Association called for a withdrawal of operations by the controversial app until a level playing field between traditional taxi drivers and Uber could be agreed. Existing non-Uber taxi drivers say that the app undercuts them by almost half and that new drivers do not have to pay registration fees.
On the same day a number of Uber drivers began reporting assaults after residents ordered taxis then attacked them when they arrived to pick them up. Physical attacks, windows being smashed and threats of violence were all reported by drivers.
Uber is one of the world's most valuable private companies, with an estimated worth of more than $50bn (£35n), but the service has caused divisions in a lot of the cities. In London, black cab drivers staged a "slowdown" protest in May last year to protest the lack of regulations for Uber drivers.
On 9 December, a citywide protest took place in Toronto by taxi drivers who said that Uber undermined city bylaws and affected their income. Meanwhile in Paris, hundreds of French taxi drivers, joined by others from Belgium and Spain, blocked Porte Maillot motorway on 26 January in nationwide strikes regarding working conditions and competition from Uber.
But Uber does not see itself as a taxi company, but more of an app that has "partner drivers". The Kenyan interior ministry said that the "barbaric acts" will not be tolerated in a statement.
Uber acknowledged "cases of isolated intimidation towards Uber driver-partners" in a statement. "These cases shock and sadden us, as these driver-partners are simply using the Uber platform to earn a living for themselves and their families," a spokeswoman said.
The Kenya Taxi Cab Association Organising Secretary Job Nzioka said that the Uber services are only cheaper because they are not subject to county or city levies.
"We are trying to pass the message to the County Government because this is where they are operating. We want them [Uber] kicked out of the market they have poked their noses into our business without following the due channels," he said during an interview with Capital FM News.
© Copyright IBTimes 2023. All rights reserved.