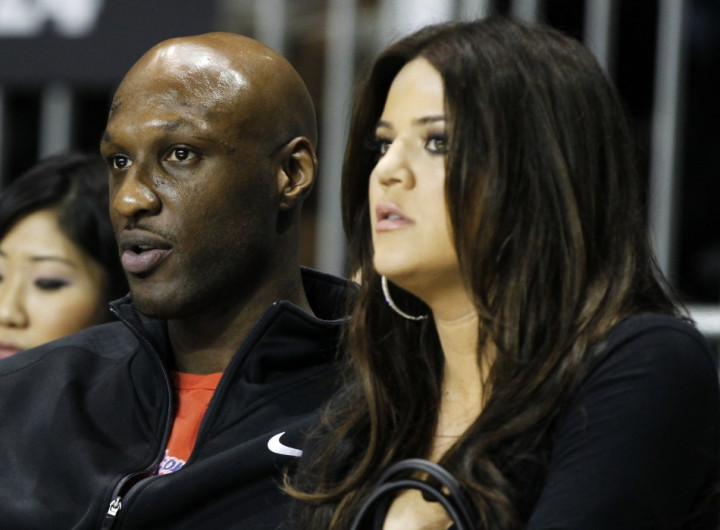 American reality television star Khloe Kardashian and estranged husband Lamar Odom had reportedly planned an extravagant romantic trip for her 30th birthday.
The Keeping Up With the Kardashians star, who will turn 30 on 27 June, had planned to go to St. Tropez with Odom.
"They always had planned on being in St. Tropez on her 30th," a source close to Odom told Hollywood Life. "He wanted to be there, kayaking with her and eating, and sipping champagne and celebrating her, her life and their marriage."
However, Kardashian's wish will not be fulfilled as she filed for divorce from the 34-year-old professional basketball player on 13 December, after four years of marriage, citing irreconcilable differences.
"They used to talk about different destination places to go for her birthday," the insider added. "That was then and this is now and it doesn't look like it's going to happen."
However, Kardashian has moved on, and is currently dating rapper French Montanam. This relationship is reportedly taking its toll on Odom.
"Khloe is out in public with new guys all over them and it is killing Lamar," a source told Radar Online. "Yeah, he was totally with other women [first], but he doesn't want Khloe to shove it in his face that she is moving on. Lamar is jealous and gets mad when she refuses to talk to him."