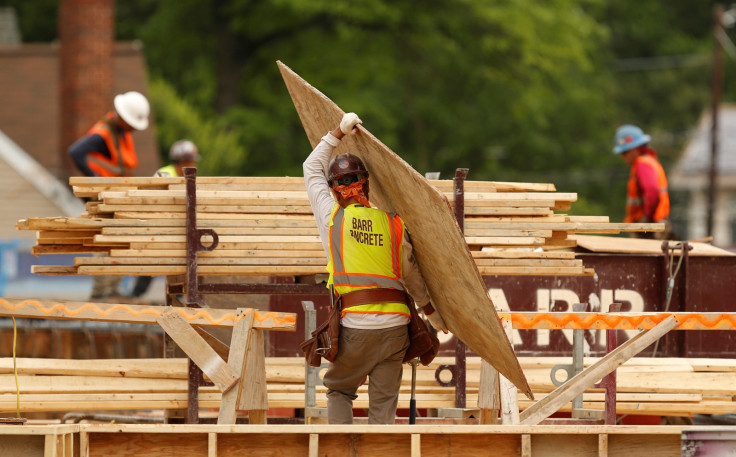 Construction contractor Kier Group has posted a 12% increase in profits for the six months to 31 December period.
Profit before tax increased to £46.3m ($57.8m) from £41.5m in the same period a year earlier.
Kier said it continued to see growth in regional building, infrastructure and housing markets, while being supported by the UK government's policy of infrastructure upgrade to drive economic growth.
However, revenue edged down 1% to £2bn during the six-month period.
The firm stated that it had orders in the pipeline worth around £9bn in the construction and services businesses.
"The group has a balanced portfolio of businesses and market leading positions in regional building, infrastructure and housing," chief executive Haydn Mursell said.
"Our continued focus on simplifying the portfolio and working with clients in a collaborative way is delivering further growth opportunities. Our clients recognise this approach as a key differentiator when working with Kier.
"The group's breadth provides some resilience against economic uncertainty and we continue to shape Kier to focus on our core competencies."