Kim Kardashian is Possessive of Kanye West: Rihanna Told to Stay Away?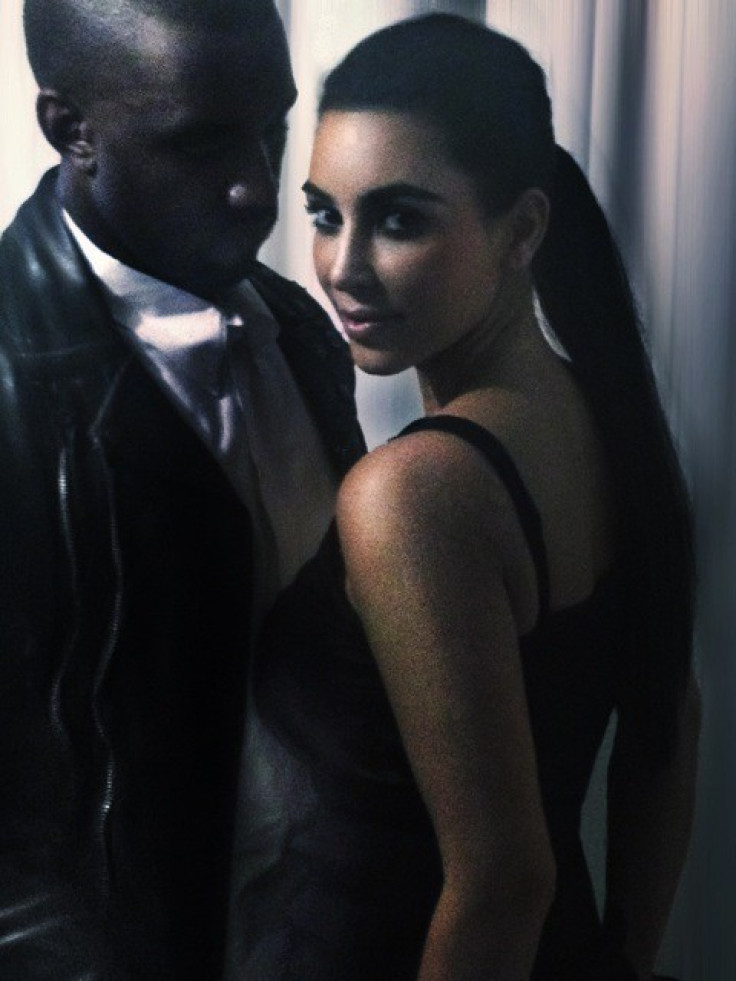 Kim Kardashian has reportedly turned possessive about her boyfriend Kanye West and is concerned about friendships with other women. After reports emerged about Kim banning ladies from the backstage of Kanye's Watch The Throne tour with Jay-Z, she has now barred singer Rihanna from entering his dressing room.
"Kim is incredibly protective of Kanye and doesn't want any women near him unless she is there - even his friends," a source told Sun online, "Rihanna wasn't even allowed to go into his dressing room without Kim being there. The fact she was linked to Kim's brother probably didn't help. It's crazy but Kim knows the attention Kanye gets when he's on tour - and she doesn't want any competition."
At Jay-Z's manager's birthday in London last week, there were celebrities including Rihanna, Gwyneth Paltrow and Stella McCartney present and the reality star asked Kanye to leave the party as he was spending too much time with other attendees leaving her feeling ignored.
"Kanye was loving it on the dancefloor with Jay-Z and spoke at length to Stella about fashion," a source said, "Kim was all over Kanye at the start, but when he started to mix with other people she had a stern word and took him away from the party. He followed her orders with minimum fuss. He knows the deal."
Reportedly the couple's relationship will be unveiled on the small screen on her show Keeping Up With the Kardashians. The 31 year old admitted West would be on this season of her E! network show but said there would be limits to what the public saw.
"My heart's a little more guarded," Kardashian told E online, "I showed so much of myself in the past. You almost get embarrassed showing this big wedding, which I would have had cameras or not. So I think you want to just guard yourself."
© Copyright IBTimes 2023. All rights reserved.