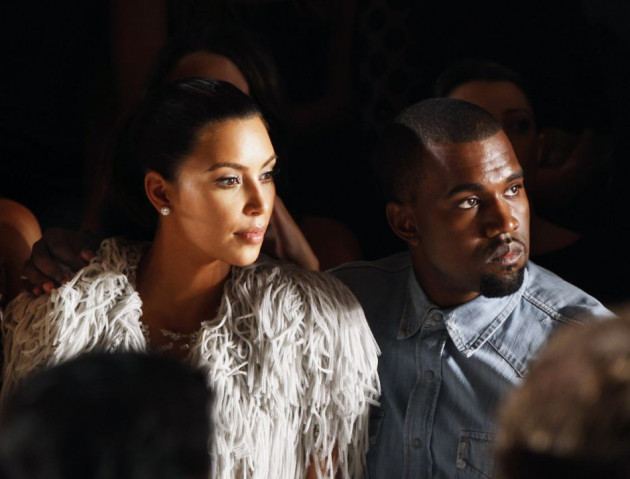 The Kardashian family matriarch Kris Jenner has stated that her daughter, Kim Kardashian's beau Kanye West is a great person.
"When someone lives down the hall, I see somebody who's -- I love him so much. He's such an amazing boyfriend to Kim and a great dad and a wonderful person," Jenner gushed.
She also appreciated the fact that he graced the final episode of her talk show Kris.
"I got to sit down with him for an entire hour, and I think people saw this other side to him," she said.
"He's creative and he's an amazing, amazing human being, he really is. And he doesn't always do interviews and get the chance to really express himself like that, so I was really glad that I got a chance to sit down and talk with him," Jenner added. She also revealed that it was her who looked after their baby North West while they were at Paris Fashion Week.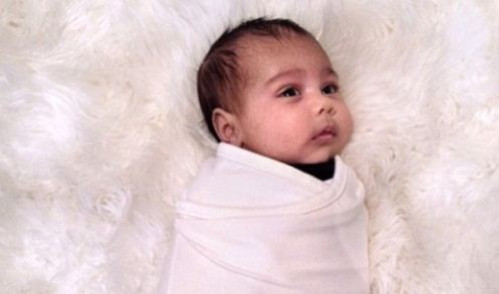 Both Kardashian and West were spotted the past week with unique neckpieces with the name Nori (their daughter's nick name).
Meanwhile, Kardashian has shared a second picture of her daughter North West to the world.
She shared the snap on her Instagram account with the caption: "I missed my little angel!"
Kardashian is also all set to appear in an upcoming episode of the animated show, American Dad. Kardashian will reportedly play a furry alien who crash lands in Langley Falls.
The new season of the show aired from 29 September and Kardashian's episode will be a part of that. She apparently falls for extra-terrestrial Roger in the episode.