Kim Kardashian due date revealed: Kimye conception struggles revealed in Glamour interview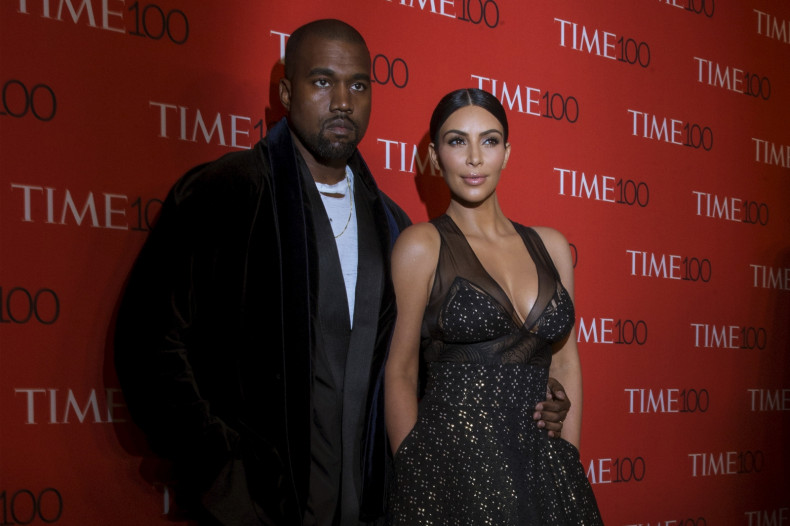 Kim Kardashian and Kanye West's second child will be born this winter, it has emerged.
Hours after the reality star dropped her pregnancy bombshell in a teaser clip for Keeping Up With the Kardashians, sources close to the 34-year-old TV personality told TMZ that she is three months along and North West's sibling is due in December.
According to the site, the baby was conceived sometime in March.
As news of Kimye's latest addition dominates headlines worldwide, the mother of one has opened up about her struggle to conceive again.
Speaking to Glamour magazine's Alex Morris, she said: "We are so beyond excited... The waiting and waiting has been a roller coaster."
Opening up about her journey into motherhood, the entrepreneur claimed her daughter has changed her life for the better, saying: "It's been the biggest lesson, and the biggest joy of my life. North has taught me patience. There's nothing I wouldn't do for her. And nothing I wouldn't do for my husband. She's empowered us to want to be the best parents and the best spouses. Now I enjoy my family time so much, there is this sense of, if it all went away, and I was just a mom, I would love my life."
In February Kardashian claimed that the couple were so desperate for a second child that they have been having sex up to 500 times as day.
"It's been more challenging to get pregnant the second time around," she said at a E! press event. "When you're not planning it, it happens. It's just how God works. And when you want it so bad, it's not happening."
After a year of trying she finally got her wish. In the promo clip for the remaining episodes of the current season of Keeping Up With The Kardashians, Kim told her sister Khloe "I just got the blood test back and I am pregnant," prompting a scream from her delighted sister.
Back in May the couple, fondly known as Kimye, celebrated their first wedding anniversary after tying the knot on 24 May 2014 in Florence, Italy.