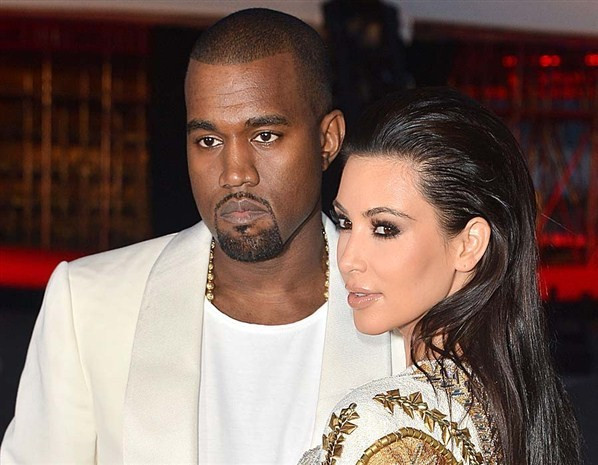 Just weeks after he described her as his "perfect Bitch", Kanye West has rapped about girlfriend Kim Kardashian's infamous sex tape - with pride.
The 34-year-old rapper drops some lines about the video that catapulted the 31-year-old socialite to fame in his upcoming single, Clique.
In the track from his LP Cruel Summer, West raps: "Eat breakfast at Gucci. My girl a superstar all from a home movie"
The Gold Digger hit maker is thought to be referring to the tape entitled Kim Kardashian: Superstar, which features her and former boyfriend Ray J.
The video is one of the best-selling sex tapes of all time.
Although the couple have only been dating a few months, this is not the first time West has referenced Kardashian in his music.
However, it is not clear if the reality star will take his public reference to her past as well as she did when he penned a love song for her called Perfect Bitch.
In response to the controversial compliment she said: "I'm honoured. I love it... I know he doesn't mean it in a negative way when he says the word 'bitch.'"
What do you make of Kanye rapping about Kim's tape? Distasteful or just proof that he has accepted her past? E-mail t.owoseje@ibtimes.co.uk with your views.