Kingsman: The Golden Circle trailer teases Colin Firth return and the spies' explosive end
Matthew Vaughn's eagerly-anticipated spy comedy caper will be released in UK cinemas on 29 September.
Fans have been waiting for the first official trailer for 20th Century Fox's Kingsman: The Golden Circle to debut for months and their patience has finally paid off. The studio released the sneak peek on Monday 24 April and not only does it confirm the involvement of Colin Firth's character (complete with new eye patch following the events of the first film), it also teases some larger-than-life action and the possible end of the titular suited-and-booted secret agents.
It sees Taron Egerton reprise his role as protagonist Gary 'Eggsy' Unwin, the former street punk who Firth's Harry Hart mentored in the 2014 original. Now an accomplished spy and first-time world saver, Eggsy must attempt to replicate his previous success when his underground organisation is targeted by a new threat; Poppy (Julianne Moore).
With the Kingsman headquarters blown up – no spoilers promise, it shows you that in the first few seconds of the trailer – Eggsy must travel across the pond to the US in order to team up with his American allies, the Statesmen, to take down the red-headed enemy.
While they don't have anything to say this time round, unlike in the 'quick peek' that director Matthew Vaughn shared just a few days ago, the new teaser also offers up brief glimpses at Pedro Pascal's Jack Daniels aka Agent Whisky, Channing Tatum's Agent Tequila, Halle Berry's Ginger and Jeff Bridges' Agent Champagne –all of whom, as you may have guessed given the actors' nationalities, are Statesman.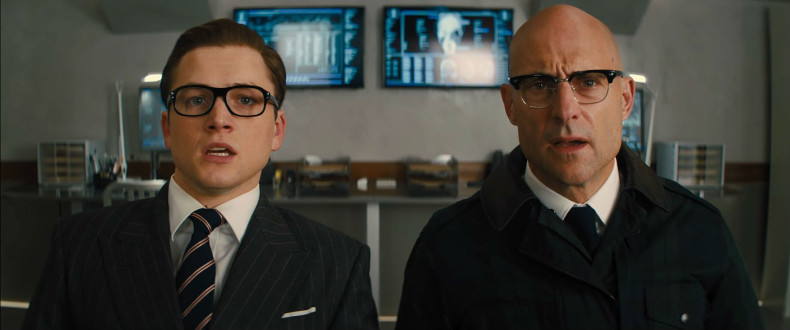 Firth also shows up in the clip, which marks the first time the British actor has been seen in any of Kingman: The Golden Circle's official promo. In the first instalment, his character Harry seemingly met his end at the hands of Samuel L. Jackson's Richmond Valentine, a tech-tycoon hell-bent on sending the world into a violent, deathly rage which would leave behind only a chosen elite. It had looked as though Harry was shot in the head by the baddie while trying to thwart Valentine's plans, but seeing as he's very much alive and well in the sequel, it appears as if he gadget-filled specs saved his life when the shot was fired.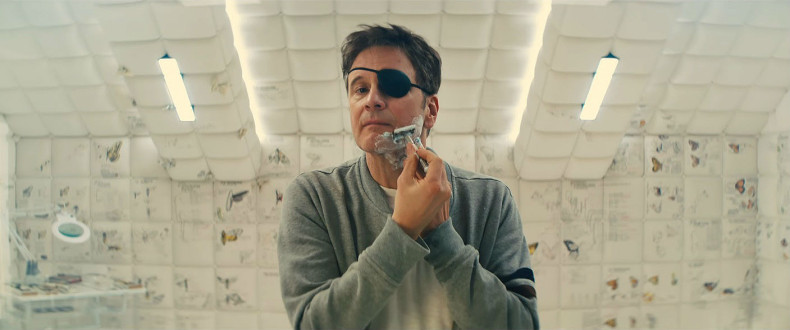 Once again co-written by Jane Goldman and also starring Michael Gambon, Edward Holcroft, Elton John, Sophie Cookson, Vinnie Jones and Mark Strong, Kingsman: The Golden Circle is set to reach UK cinemas on 29 September. It will reportedly come out in the US one week earlier.