Kippah-wearing brothers attacked by men wielding 'wood saw' in Paris suburb
The father of the alleged victims said: 'This was an anti-Semitic attack in all its forms.'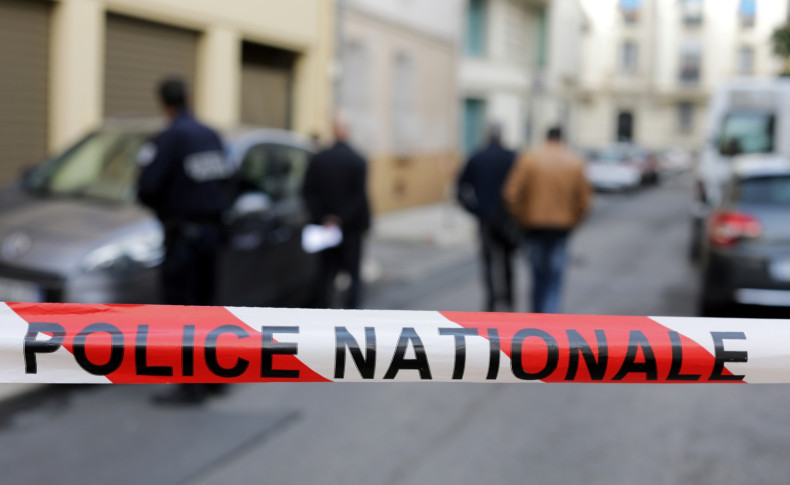 Two Jewish brothers said they were kidnapped and savagely attacked by a gang of men in a Paris suburbs, Israeli media has reported.
The victims' father claimed the incident ended with a final beating and an attempt to sever the finger of one of the brothers with a saw.
The alleged attack took place on Tuesday (21 February) night in Bondy, a suburb 10km north-east of Paris. A case report was published two days later by the National Bureau for Vigilance Against Anti-Semitism, or BNVCA, and it was based on a police complaint by the brothers.
According to Armand Azoulay, the father of the victims and a Jewish community leader, his kippah-wearing sons were targeted because of their religion.
The pair were reportedly forced off the main road and onto a side street by another vehicle before the driver and a passenger allegedly hurled abuse at the brothers, aged 17 and 29, including: "Dirty Jews, you're going to die!", Azoulay told i24NEWS.
After the attackers forced the brothers' car to come to a halt, Azoulay claimed one of them "grabbed my son by the throat" before brandishing a "wood saw".
While it has been widely reported that the finger of one of the victims had been hacked off, Azoulay quashed the claim, saying: "The finger has not been severed."
However, the pair were allegedly encircled by a group of men who punched and kicked them repeatedly while threatening to kill them if they moved. Azoulay added: "This was an anti-Semitic attack in all its forms."
The brothers were reportedly hospitalised in a state of shock.