Kissing Ryan Reynolds was 'ridiculous' reveals Andrew Garfield recalling Golden Globes moment
Garfield and Reynolds locked lips in an epic moment when Ryan Gosling won the 2017 Golden Globes.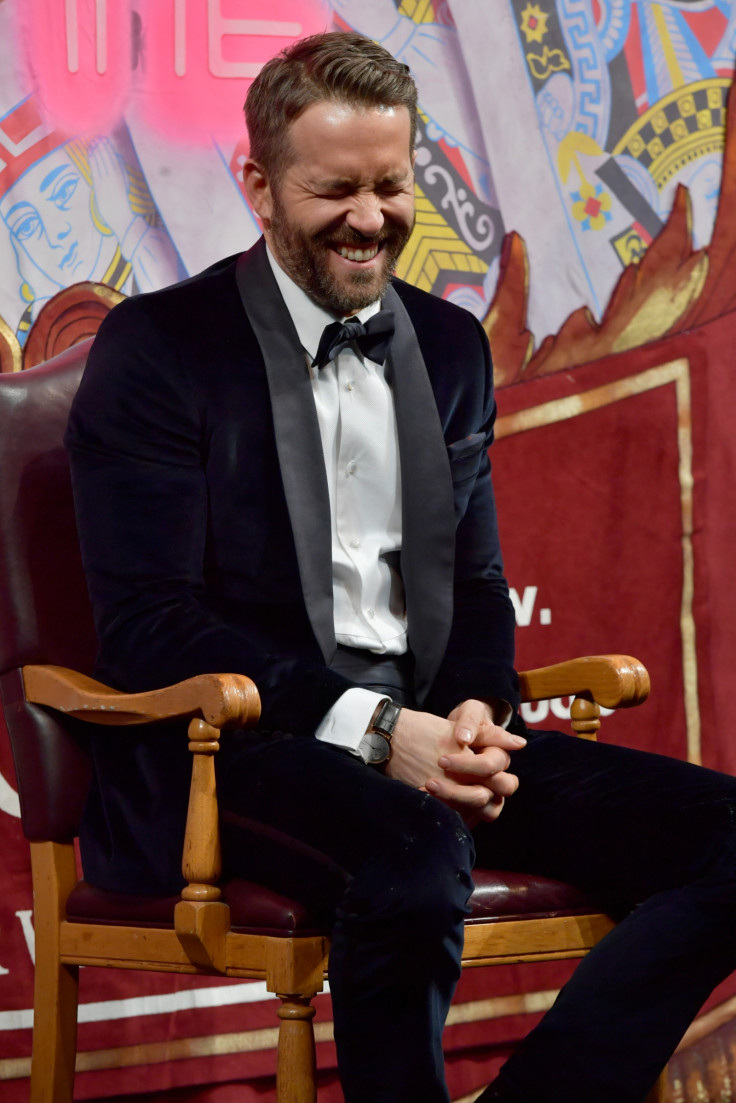 If you believe that the kiss between Hollywood stars Ryan Reynolds and Andrew Garfield at the 2017 Golden Globes was a spur of the moment reaction, think again. In a recent interview, The Amazing Spider-Man actor revealed the hilarious story behind the two locking lips. Garfield also spoke about repeating the same at the upcoming Oscars gala.
The 33-year-old American-British actor was prodded at The Graham Norton Show over that Golden Globes kiss with Reynolds, which almost stole the thunder from the award winner Ryan Gosling. And as expected, the gesture was in good spirits.
"It was a ridiculous thing," the actor, who was nominated for his film Hacksaw Ridge at the event, explained as he recalled his moment with the Deadpool star. Apparently, the original plan for Reynolds was to kiss Garfield – sitting next to him – instead of his wife Blake Lively if he won the Golden Globes for best actor in a musical or comedy.
However, when Gosling bagged the award for his performance in La La Land, Reynolds and Garfield still decided to continue with their plan and made it to the headlines the following day.
"I said to Ryan, 'We can still just do it' and he was game," Garfield said explaining the moment when Reynolds actually lost to Gosling. "And I loved that we were so deep in the background so you kind of have to look and see if it was actually real."
Considering that the Hollywood actors garnered quite the limelight with the epic moment, Garfield was asked whether he would do something similar at the 2017 Oscars.
"It depends on who they sit me next to," the Oscar nominee joked. "If they're smart they'll sit me next to someone that I'm attracted to. In that room, I don't think there are many misses."
While Reynolds might not be there to recreate the moment, the actor seems to be all praise for Garfield's kissing skills. However, he said that next time he would surely kiss his actress wife.
"I'm going to go with my wife on that one, for a number of reasons," he said and added, "Make no mistake, Andrew Garfield is a wonderful kisser. Very generous. A real darting tongue."
© Copyright IBTimes 2023. All rights reserved.