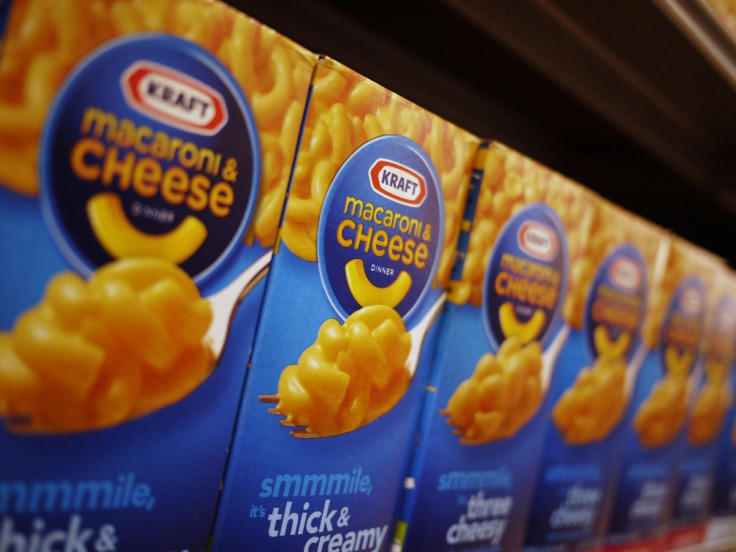 Kraft Heinz plans to close seven plants across the US and Canada in an effort to consolidate its manufacturing capacity. Shutdown of the plants in California, Maryland, New York, Pennsylvania, Wisconsin and Canada will lead to 2,600 job cuts.
The diversified food company also said it plans to relocate its Madison, Wisconsin-based Oscar Mayer business and other US meats brands to Chicago. Kraft Heinz has 41 plants in US and Canada.
The job cuts, representing nearly 6% of the company's workforce, are the first in the company's production lines since H.J. Heinz acquired Kraft Foods Group in July. In August, the Pittsburgh, Pennsylvania-headquartered ketchup maker announced plans to lay off 2,500 employees, mostly white-collar jobs in North America.
The Brazilian private equity firm 3G Capital Partners has a controlling stake in Kraft Heinz. Warren Buffett's Berkshire Hathaway is a major shareholder. Berkshire Hathaway and 3G Capital in 2013 acquired Heinz for about $28bn (£18.2bn,€25.8bn).
The seven plants being closed make everything from Maxwell House coffee to Grey Poupon mustard. Their production will be handled by other factories in North America over the next 12 to 24 months, the company said.
A spokesman for Kraft Heinz said the move will allow the company to invest hundreds of millions of dollars in modernizing its plants with state-of-the-art production lines and will make Kraft Heinz more competitive globally.
A growing trend away from processed food to fresher food is affecting the packaged-food industry. In August both H.J Heinz and Kraft Foods Group reported a decline in sales in the quarter before their merger.
Other peers who have shut plants amid declining sales include Campbell Soup Co, Kellogg Co, and General Mills Inc.