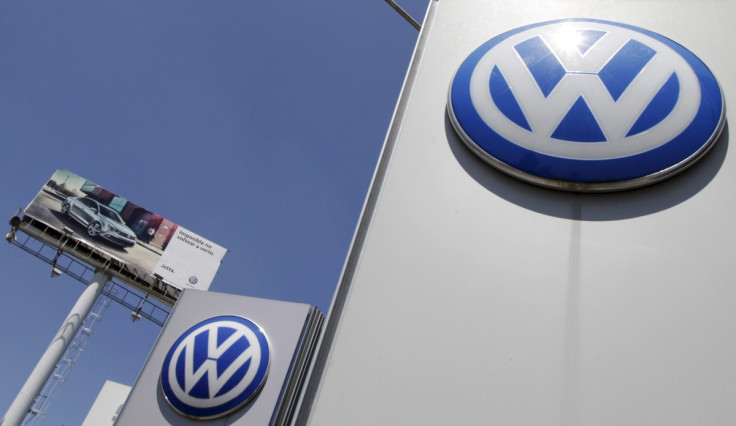 Troubled German carmaker, Volkswagen, could be considering a reduction in its temporary work force, to offset costs of the emissions scandal and cover vehicle refits, regulatory fines and lawsuits. The company's works council said on Saturday (17 October) that it was aware of the company's board discussing "different scenarios".
Spokesperson of the group of labour representatives at Volkswagen said that though it would like to support efforts in securing temporary jobs, it was aware of the company looking at different options.
Meanwhile, the carmaker said in a statement, "If employment declines temporarily, shortened working hours will be a reasonable option." It added that its executive board "was doing everything that could help secure jobs".
On 16 October, Volkswagen reported lower September deliveries for its core autos division and the 12-brand group as a whole and said that outlook for its employment levels and sales were unpredictable.
After the company got tangled in the emissions scandal, the company has said that would reduce investments by as much as €1bn ($1.14bn, £735m) a year at its biggest division. The scandal could cost the company as much as €35b to cover vehicle refits, regulatory fines and lawsuits, according to analysts.
Separately, it was reported that Chancellor Angela Merkel's office was considering if the 6,000 temporary workers at Volkswagen could be moved on to the government's "Kurzarbeit" short-time work programme. The scheme allows companies to avoid layoffs and instead reduce employees' working hours when the plant usage is low and the government compensating these employees for part of their lost wages.
This idea was previously floated by Economy Minister Sigmar Gabriel, but was rejected by the federal labour office.
However, Bernd Osterloh, head at the works council had said earlier this month, "...it wasn't yet clear if the scandal would affect jobs over the medium- or long-term. "At this point, there are no consequences for jobs, neither for core workers nor for temporary staff," Osterloh had stressed.