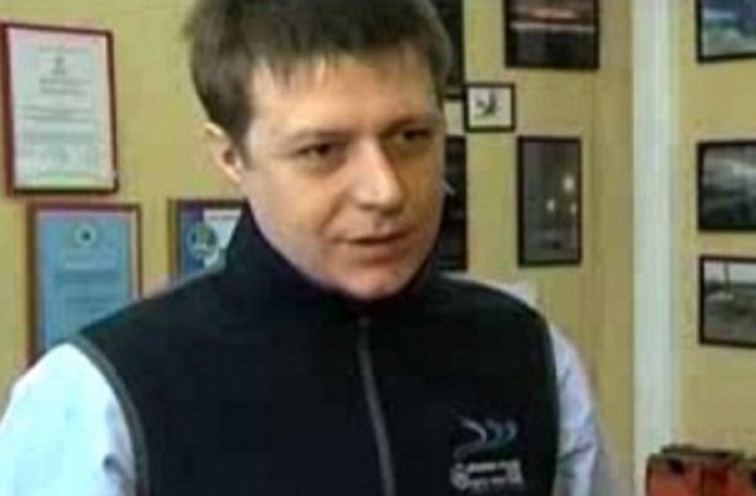 A Russian journalist has died from injuries he sustained during shelling by the Ukrainian forces fighting pro-Kremlin militia.
According to reports from Russian sources, Igor Kornelyuk died in hospital after he was caught up in a mine blast, near the city of Lugansk in eastern Ukraine.
He had been badly injured by the explosion in the village of Mirny and was described as being in a very serious condition.
Kornelyuk was on assignment for the Russian state broadcaster Rossiya Channel, loyal to the Putin regime, when the incident happened.
His death was relayed by a senior doctor who had been operating on him at Lugansk hospital, when he passed away.
A cameraman who was with Kornelyuk at the time was also uninjured. Viktor Denisov said they had been filming refugees fleeing the troubled area near the border with Russia.
Lugansk has been at the heart of heavy fighting between pro-Russian militia groups and the Ukrainian military. A Ukrainan aircraft was recently shot down in the area by pro-Russian forces, killing all 49 people on board.
Around 100 people were also killed in earlier clashes, according to Russian media.