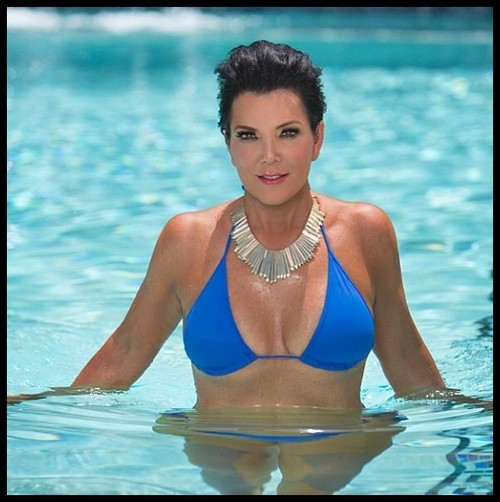 Kris Jenner has claimed she is being blackmailed over a nude video which hackers stole from her iCloud.
According to TMZ, the Kardashian matriarch was captured walking around naked on her home surveillance tape. The hackers have apparently threatened to leak the explicit footage of the mother of six, online.
The reality star has reported the incident to the Los Angeles County Sheriff Department to file formal complaint in a bid to retrieve the images which she fears could be made public at anytime.
The revelations regarding the latest video scandal is the subject of a forthcoming episode in series 10 of Keeping Up with the Kardashians.
Jenner, who divorced her husband Bruce last year, is seen discussing the incident with her family who react with disgust.
If the allegations are true, the 59-year-old reality star will become the latest celebrity to fall victim to iCloud hackers.
Last year, nude photographs of Hollywood stars including Jennifer Lawrence, Reese Witherspoon and Kate Upton were leaked online after cyber crooks stole images from iCloud accounts..
Kim Kardashian, who found fame following the release of a private sex tape, was also among the stars targeted in the hacking scandal.