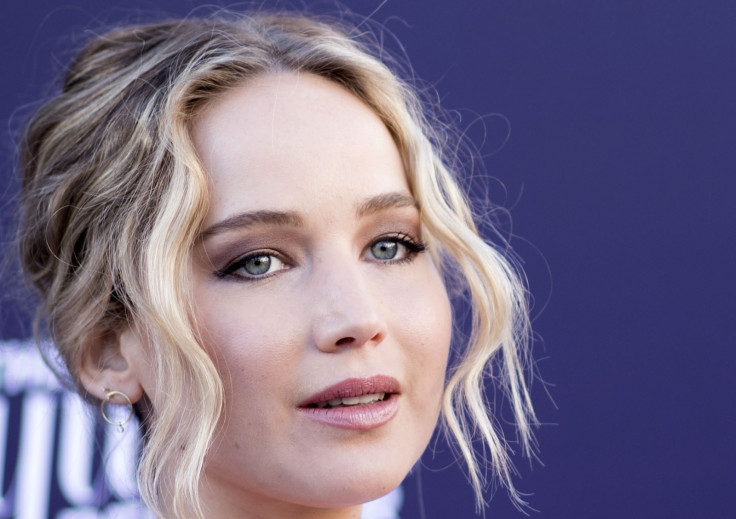 Jennifer Lawrence sure knows how to make someone smile. The Hunger Games star gave a present to Kris Jenner just days before Christmas – and it is hilarious.
Jenner took to social media on Saturday, 23 December, to reveal the gift she received from the Oscar-winning actress. Jenner, 62, shared a photo that shows a white toy Porsche parked next to a huge red geometrical polar bear statue in front of three cute Christmas trees.
"My BFF #Jenniferlawrence asked me what i wanted for Christmas and of course I said a Porsche, DUH. My girl didn't disappoint. Thank you Jen I love you!!! #bffsforever #christmassurprise #jlaw #soexcited," she wrote alongside the snap she has shared with her fans on Instagram.
Fans have taken to the comments section to talk about the present, with one saying, "omg that is the cutest thing ever! Bff goals! Haha", while another added, "Awwww the TOY porche is soo cute".
Many others also talked about the bear, with one saying, "Omg I love that bear!" and another added, "Where did you get the bear. And what is that made of."
"@krisjenner have a wonderful Christmas and a great rest of 2017, in 2018 I would love to make garment for you to wear," someone else said.
Jenner and Lawrence are thick as thieves. The duo recently got really drunk at a party held at Jenner's home. Lawrence revealed that she got so drunk that she stripped naked in Jenner's closet and asked Kim Kardashian (Jenner's daughter) and her husband Kanye West to dress her and tell her their style secrets.
"I drank five martinis and wound up naked in [Kris'] closet, I'm dead serious," Lawrence said while on the Jimmy Kimmel Live.
Kardashian, who also appeared on the show, said that she had never seen her mother so drunk before.
"Jennifer came over for dinner two weeks ago, I've never seen my mom more drunk in our lives," Kardashian said. "It was so funny. They had a few too many drinks for my taste."