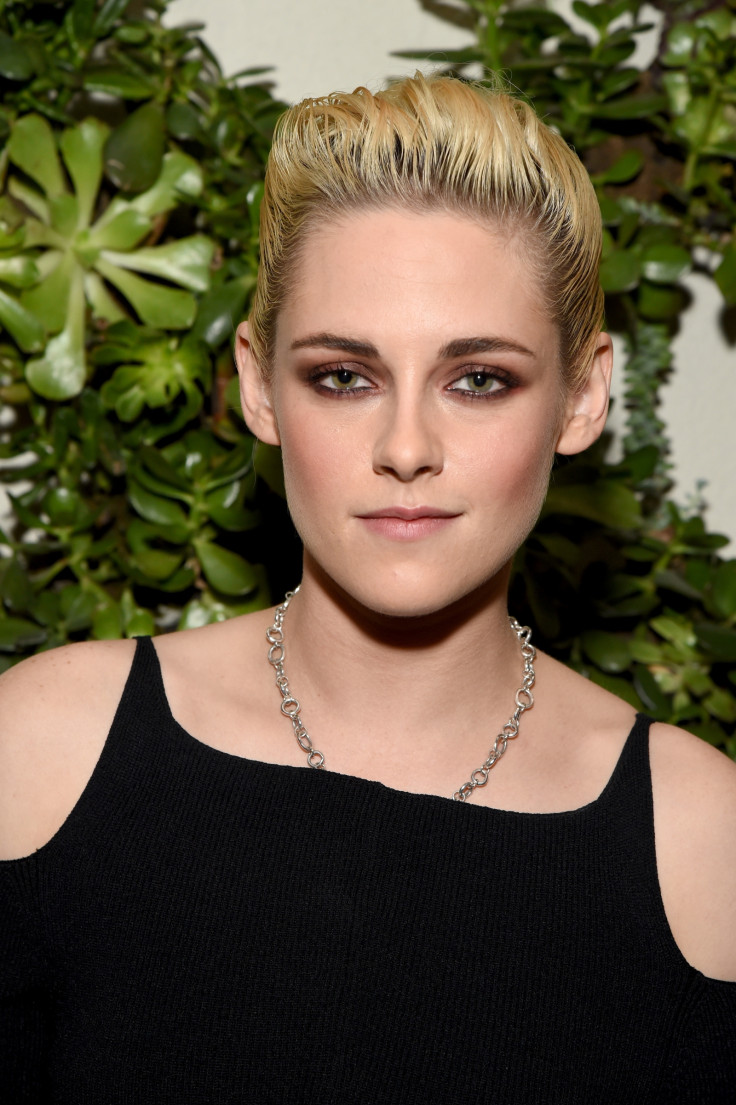 It seems like Kristen Stewart has moved on from St. Vincent as the Twilight star was spotted enjoying a night out with Stella Maxwell in Savannah, Georgia on Tuesday night (13 December).
Rumours of romance between Stewart and Maxwell began at Met Gala in May, where the duo appeared inseparable and also left the event's after-party in the same car. Stewart is currently filming for her new movie in Georgia and the Irish supermodel model Maxwell has been spotted on the set over the past week, which has added fuel to the rumours.
According to The Daily Mail, the duo was spotted enjoying a game of pool at a bar in Savannah, Georgia. For the outing, the 26-year-old actress was dressed in a grey bomber jacket, which she paired with ripped black skinny jeans, and a pair of classic Vans. Maxwell sported a denim jacket, ripped jeans and a pair of Vans.
Before dating St. Vincent, Stewart was in a relationship with her former assistant Alicia Cargile, after calling it quits with French singer SoKo.
"I'm just really in love with my girlfriend. We've broken up a couple of times and gotten back together, and this time I was like: 'Finally, I can feel again,"' Stewart had said in the September issues of Elle UK when she was dating Cargile.
Meanwhile, St. Vincent (real name Annie Clark) was spotted with her former girlfriend Cara Delevingne. The former couple were seen enjoying their time at a museum. After their initial split, a report claimed that St. Vincent and Delevingne parted due to long distance issues.
"Cara and Annie still care about each other, but pressures of the long-distance romance just became too much," a source had told The Sun. "The cracks were beginning to show on Cara's birthday in August when Annie wasn't there for her party."