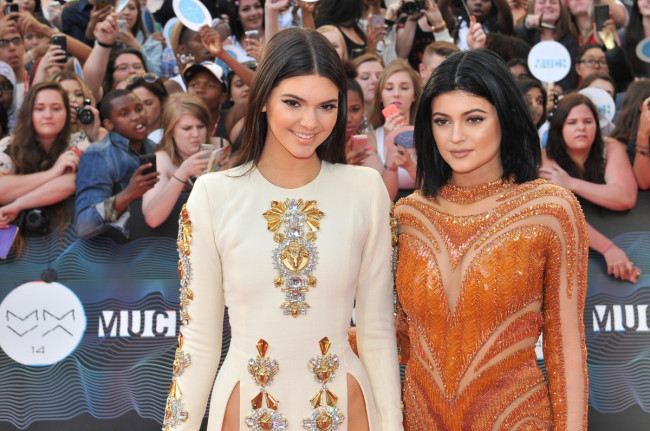 Kylie Jenner, the youngest member of the Kardashian-Jenner clan, landed herself two driving offense tickets while driving her black Mercedes Benz SUV in Los Angeles, TMZ has reported
The 16-year-old reality TV star was stopped along the 101 Freeway in California and cautioned by a police official for driving with a young pal in the passenger seat. Californian law dictates new drivers aged 16 can't have a minor as a passenger unless accompanied by an adult aged 25 or over.
According to TMZ, Kylie was then issued another ticket due to her having tinted windows on her black Mercedes G-Wagon vehicle.
The Keeping Up with the Kardashians star's latest car troubles follow on from her crashing the same $125,000 SUV last August, just weeks after getting her licence on her 16th birthday on 10 August.
Kylie reportedly slammed her car into the back of another vehicle, which in turn slammed into the car in front of it.
And in January, the teenager, the youngest daughter of Kris and Bruce Jenner, was issued a ticket for allegedly speeding in Malibu, California. Kylie was pulled over by a LA County Sheriff's deputy and received a warning for a moving violation.