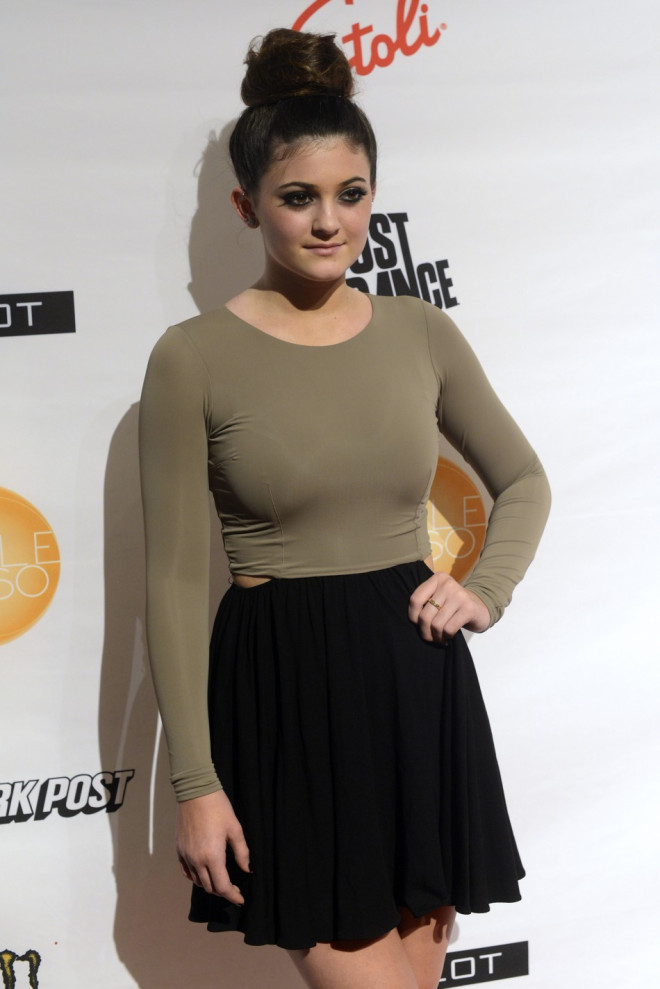 American reality television star and model Kylie Jenner has reportedly asked Canadian pop star Justin Bieber to be her date to Kim Kardashian and Kanye West's wedding in Paris.
This news comes after Bieber's on-again-off-again girlfriend Selena Gomez unfollowed everyone on her Instagram, including Taylor Swift, Bieber, Kendall and Kylie Jenner.
"Kylie told Selena that she wanted them both to go to her sister's wedding in Paris and by now she's probably asked Justin to go and be her guest of honor," an insider close to Gomez told Hollywood Life.
However, sources revealed that the Baby singer is not going to start a relationship with Kylie anytime soon.
"Justin just wants to add to his numbers and conquests and he knows she is totally cool with that," the source added. "Kylie's main booty call is Jaden and their intentions were to not get him mad. They didn't care about Selena's feelings because Justin knows he can always get her back. For Kylie and Justin to hook up, it was all about feeding their egos only, they are so jaded that this is how they run their lives."
Meanwhile, Gomez was upset after Bieber posted a photo of himself with Kylie in Las Vegas on his Instagram.
"Selena was not happy that Justin posted a selfie with Kylie. She thinks Kylie is desperate for attention and is a pathetic Justin Bieber groupie," another insider told the website. "It was obvious at Coachella that Kylie had the biggest crush on Justin, she was flirting then and continues to flirt."
"If Justin did in fact start dating Kylie, Selena would lose all respect for him. She thinks it would be so silly and childish," the source revealed.