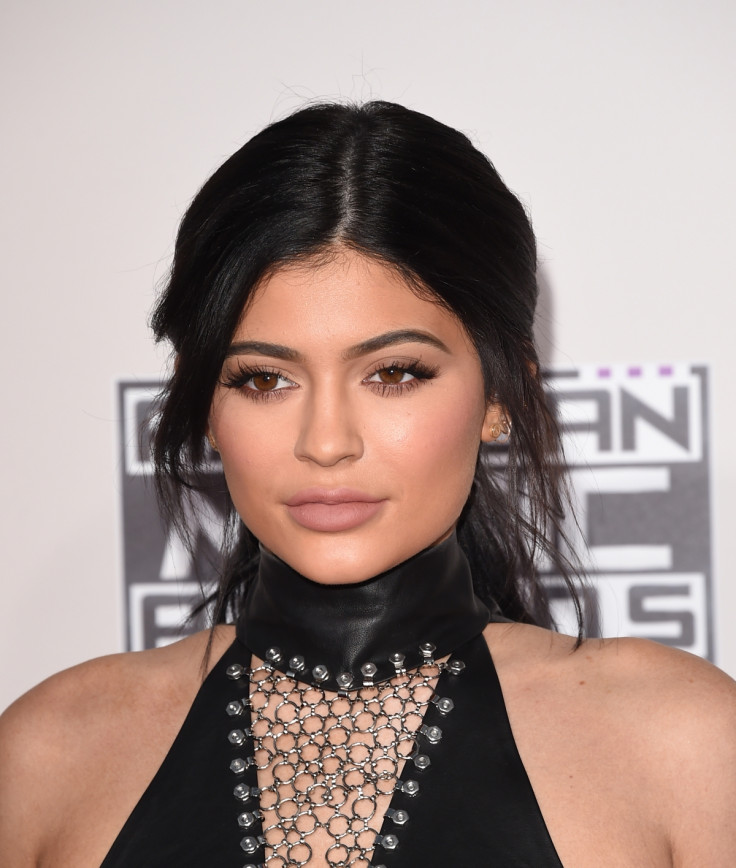 Kylie Jenner's photo shoot for Interview magazine is getting her a lot of negative attention thanks to two photos of her posing as a sex doll in a gold-coloured wheelchair. While the sexual nature of the photos is not turning heads, disability advocates have taken the use of the wheelchair as an insult to disabled people everywhere.
"It's deeply disturbing," Emily Smith Beitiks, associate director of the Paul K Longmore Institute on Disability in San Francisco, told CNN. "People with disabilities are already seen as powerless, and this just reinforces that."
Lady Gaga also drew flak when she performed in a wheelchair but Beitiks found the Jenner shoot even more offensive. "I think she's literally being objectified... made to look like a sex doll, and this wheelchair is an added element of passivity they're adding on."
Jenner has not responded directly to the criticism but a representative for Interview magazine told E! News: "At Interview, we are proud of our tradition of working with great artists and empowering them to realize their distinct and often bold visions. The Kylie Jenner cover by Steven Klein, which references the British artist Allen Jones, is a part of this tradition, placing Kylie in a variety of positions of power and control and exploring her image as an object of vast media scrutiny. Our intention was to create a powerful set of pictures that get people thinking about image and creative expression, including the set with the wheelchair. But our intention was certainly not to offend anyone."
People suffering from disabilities and in wheelchairs clearly did not agree with the magazine's stand and tweeted their displeasure.