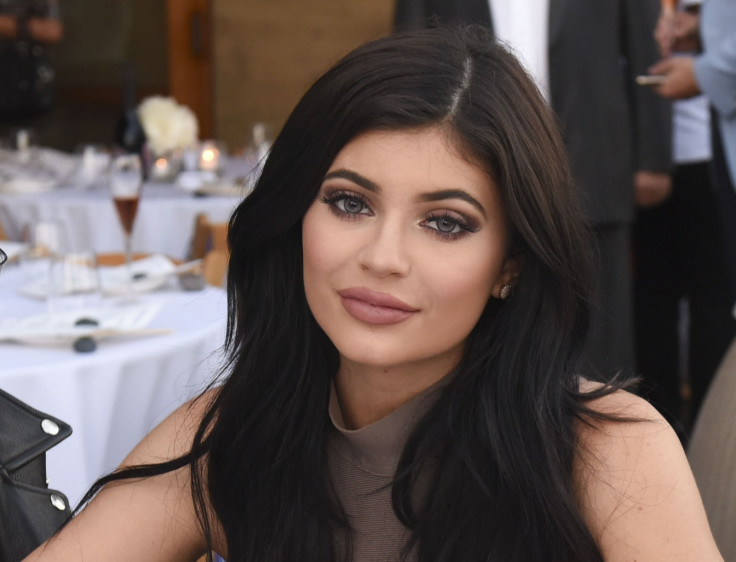 Having overtaken sister Kendall Jenner on Instagram with 90.9m followers, and helming a hugely successful make-up line, it's only right that Kylie should be offered her own spin-off reality television show.
Already viewed as a style icon who owns a business empire at such a young age, the 19-year-old TV star is set to become an even bigger star than older sister Kim Kardashian with her very own reality series which will be an offshoot of Keeping Up with the Kardashians.
News site Gossip Cop claims the new show will be called Life of Kylie in the wake of the announcement that there is to be a Kardashian cartoon in the works.
'Momager' Kris Jenner is said to be keen on the idea of her youngest daughter's new show, apparently pitching the premise to the whole family and Hollywood studio executive Harvey Weinstein.
Jenner has also been in the news over her personal life, as it has been reported that she is going through a break-up with her rapper boyfriend Tyga.
Tyga has reportedly packed his bags and moved out of Jenner's plush Los Angeles home after the pair have split up yet again.
Though sources have claimed that there is every chance they could "work things out again", the Rack City rapper has vacated the five-bedroom, six-bathroom $6m mansion in Hidden Hills, California.
A source told US Weekly: "Tyga moved out. Tyga feels he's been belittled on the show."
Putting on a strong front following the break-up, Jenner appears to be over it already if her latest upbeat Snapchat videos are anything to go by. A source added to People: "They tend to take little breaks all the time and then get back together. It's definitely possible they'll work things out again."
The pair last broke up in July 2016.