Labour Party calls for greater transparency of algorithms used by tech firms
Algorithms used by Google, Facebook, Amazon and others may come under further assessment.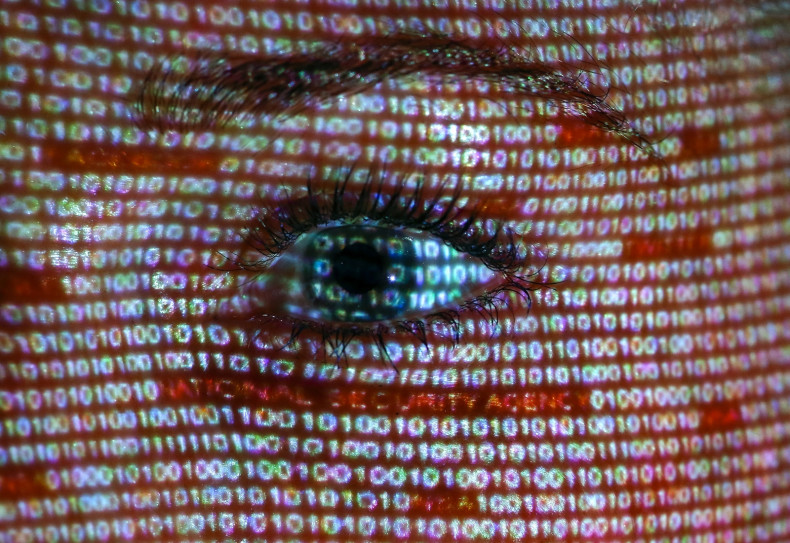 The Labour Party has called for greater scrutiny of the algorithms used by tech firms, in efforts to ramp up regulatory considerations, as the party prepares for the launch of its industrial strategy consultation. The party wants closer scrutiny of algorithms used by tech giants like Google, Facebook, and others, which play a major role in tailoring online content viewed by consumers, according to reports.
Labour's industrial paper, which is reportedly slated to be published after Christmas, will involve gathering suggestions on how the British government can ramp up its regulation of tech firms.
The government has recently renewed focus on dealing with tech companies' business models and policies, with lawmakers calling for tougher regulations. Tech giants such as Google, Uber and Amazon have come under increased scrutiny by both the British government as well as the European commission.
"Algorithms aren't above the law," shadow minister Chi Onwurah told the Guardian. "The outcomes of algorithms are regulated – the companies which use them have to meet employment law and competition law. The question is, how do we make that regulation effective when we can't see the algorithm?"
Onwurah added, "We expect algorithms and data rights to be considered as part of that consultation. Algorithms are part of our world, so they are subject to regulation, but because they are not transparent, it's difficult to regulate them effectively."
However, the Labour's call for tech giants to make public their algorithms and mathematical equations, which are fiercely guarded by firms, may lead to backlash and major pushback from Silicon Valley. The pressure for increased government oversight, however, continues to mount as social media platforms like Facebook are accused of propagating misinformation, fuelling the revival of extreme politics in the US and parts of Europe.
Onwurah has also raised concerns over Google's access to NHS patient data. The tech giant's British subsidiary DeepMind, which specialises in AI has a contract with the Royal Free Hospital in north London, which allows it access to NHS patient data to build an alert app that warns doctors when patients are at risk of kidney-related injuries.
However, junior health minister Nicola Blackwood reportedly disclosed, in response to parliamentary questions, that the government had not been privy to the details of DeepMind's agreement with the Royal Free Hospital.
"Google and others argue their results are a mirror to society, not their responsibility," Onwurah said. "Google, Facebook and Uber need to take responsibility for the unintended consequences of the algorithms and machine learning that drive their profits. They can bring huge benefits and great apps, but we need a tech-savvy government to minimise the downside by opening up algorithms to regulation as well as legislating for greater consumer ownership of data and control of the advertising revenue it generates."