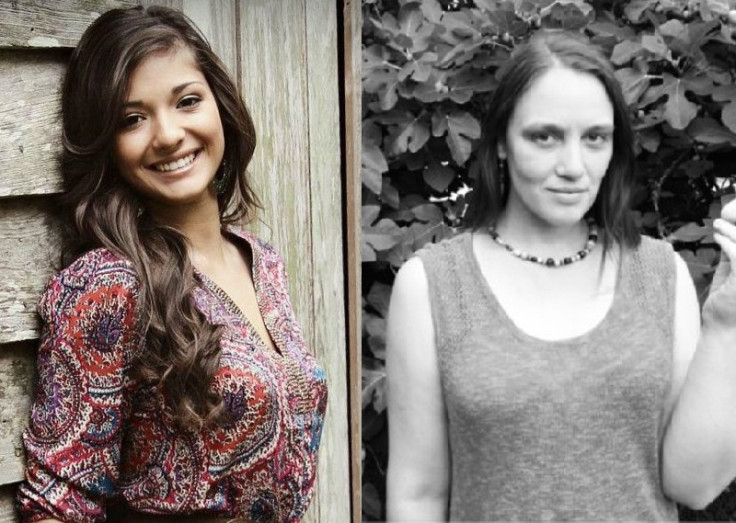 Tributes were being paid online to two US women shot dead by a gunman at a cinema in Lafayette, Louisiana.
Jillian Johnson, 33, and Mayci Breaux, 21, were killed by 59-year-old John Hauser who opened fire at random on the audience of popular comedy screened at the city's Grand Theater before taking his own life.
Another nine cinemagoers were injured in the shooting, the latest in a series of similar incidents to shock the country.
The online community responded with disbelief at the loss of the two young women who left home for a movie night never to come back.
Breaux, a native of the nearby city of Franklin, was a student at Louisiana State University in Eunice and is survived by her parents and two siblings, according to her Facebook page.
Johnson, from Lafayette, was the co-owner of two local shops, which she ran with her husband and brother, according to her LinkedIn profile. She also had a passion for singing and was for years the frontwoman of an all-female band called the Figs, local media reported.
Motives for the shooting are not yet clear. Detectives described Hauser was a drifter from Alabama who planned to flee after the shooting but, surprised by quick response by police, decided to turn a weapon against himself.
State governor Bobby Jindal described the shooting as "an awful night for Louisiana".
"What we can do now is we can pray," he said. "We can hug these families. We can shower them with love, thoughts and prayers."