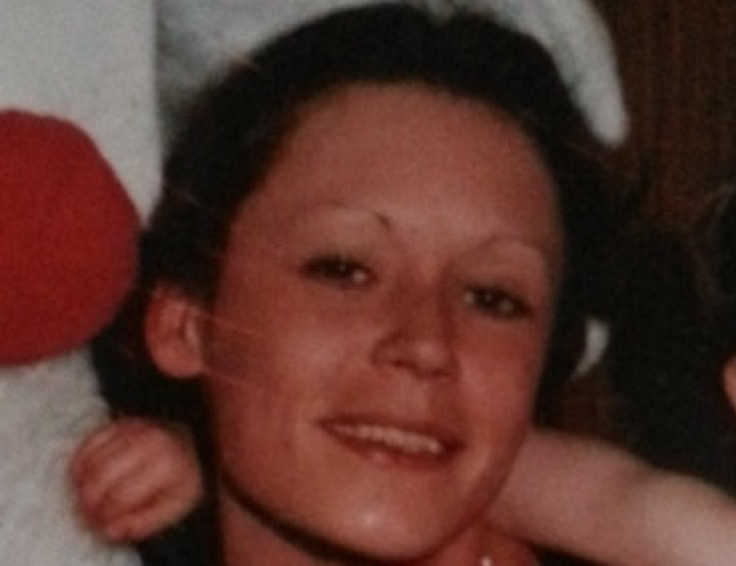 Murder detectives investigating the mysterious disappearance of a young mother-of-one, who has not been seen for five years, have this week been searching properties close to her former home in north London. Forensic police wearing protective boiler suits were spotted conducting sweeps at two addresses at a council estate in Wellesley Road, Camden, on 8 March.
The Met Police would not reveal what prompted the searches but confirmed they related to the case of Lana Purcell, a Camden resident who vanished at the age of 26 in 2011. Her family has long described her sudden disappearance as out of character and repeatedly told police they feared she may have come to harm.
Sister Davina Purcell told IBTimes UK: "We don't know what prompted the search and haven't been informed of any results yet. We're due an update next week. We just want to know what's happened to Lana."
The circumstances surrounding her disappearance have long been the subject of rumour in Camden, with speculation the 'happy go lucky' mum may have been caught up in a criminal world after suffering a drug addiction. She was last seen in Wellesley Road, on 17 January, 2011, close to her family home.
Davina had previously complained she had been initially left to investigate her sister's disappearance on her own, saying it took police "a whole year" until they believed Lana was really missing. Officers had at the time described Lana as a "flight risk", suggesting she had intentionally fled to get away from her "chaotic" life.
But friends and family always insisted her disappearance was too sudden, saying she was devoted to her young daughter and that her bank account and mobile phone hadn't been touched since she vanished.
In 2013, police gave the first sign they had become concerned for Lana's welfare after issuing a public appeal to Camden's "criminal underworld", pleading with anyone with information to come forward. A year later, murder detectives from the Homocide and Serious Crime Command confirmed they had been passed the case files to take a fresh look at the investigation.
Today (10 March), the Met Police said while the Homicide Task Force (HTF) was assisting in this week's searches, the case was still not being treated as a murder investigation. No arrests have been made.
A Met Police spokesman said: "Detectives continue to investigate the disappearance of Lana Purcell in January 2011. On 8 March 2016, officers from the Special Casework Investigation Team, with the assistance of officers from the Homicide Taskforce and Camden Borough, executed search warrants at two addresses in Wellesley Road, Camden in connection with this enquiry.
"Forensic crime scene experts carried out a search of the properties. These searches are now complete. There have been no arrests. Enquiries continue."
The Met Police said their investigation to date has included numerous searches, interviewing large numbers of people, and viewing hours of CCTV.
More about London crime