Twickenham: Police hunt man who 'racially abused bus driver and exposed himself'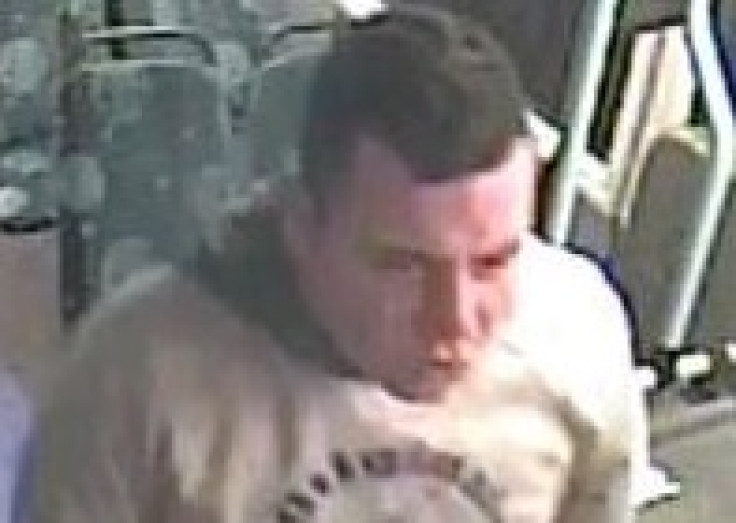 Police are hunting a man who allegedly racially abused and then flashed at a bus driver in west London. The incident, on 6 December, happened after the driver boarded the 281 bus at a bus stop in South Road, Twickenham, as part of a changeover.
The bus already contained a number of passengers, and as the driver got into the driver's cab police said he heard a whistle. The driver turned around to check where the noise was coming from and as he did a man on the bus allegedly hurled racist abuse at him.
Officers from the Met Police said the man also banged on the door of the driver's cab, before exposing himself and subsequently making off. Police have released a CCTV image of a man they would like to speak to in connection with the incident, which happened at 7.20pm.
The suspect is described as a white man, 30-years-old, 5ft 4ins tall with short dark hair. He was wearing a white Adidas jumper and blue jeans.
Anyone who may recognise the individual is urged to call the Met's Roads and Transport Policing Command on 07500 607 652 quoting crime reference 0712318/15 or call Crimestoppers anonymously on 0800 555 111.
© Copyright IBTimes 2023. All rights reserved.