Landslides in Colombia kills 92 reports Red Cross
At least 90 dead and 200 injured in mudslides caused by heavy overnight rain.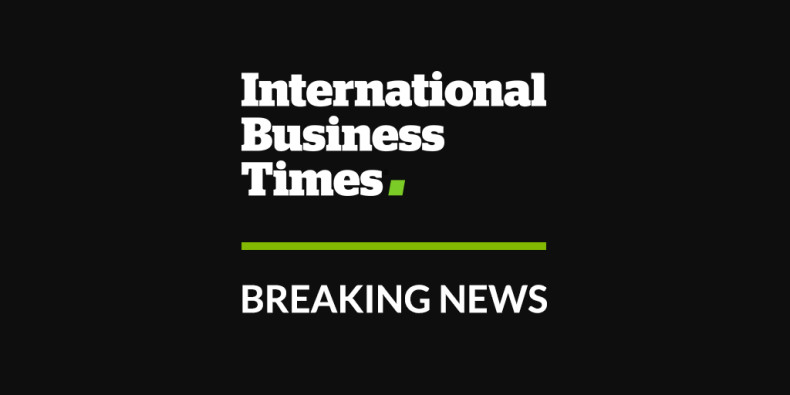 Around 92 people have been killed in landslides in Colombia, the Red Cross have reported.
More than 200 people are missing.
The landslides occurred after heavy rain overnight caused rivers to overflow, flooding homes in Putumayo province.
President Juan Manuel Santos has said military forces are being deployed as part of an emergency response.
The BBC reports that Putumayo's governor Sorrel Aroca has said that entire neighbourhoods have been buried in mud.
More to follow.
This is a breaking news story and will be updated regularly as new information and developments become available.
IBTimes UK is a news organisation that keeps its global audience of 55 million monthly readers in the know with quality storytelling and analysis of global relevance. Like us on Facebook and follow us on Twitter where we will keep you up to date with the latest news, pictures and video as it happens. We provide comprehensive coverage of domestic and foreign news, business, sport, entertainment, science and technology, aiming to keep our intellectually curious readers interested and engaged.