The gunman who committed the worst mass shooting in modern US history was prescribed an anti-anxiety drug back in June, it has been reported.
Records show that Stephen Paddock was prescribed 50 tablets of diazepam on 21 June, also known as valium, the Las Vegas Review Journal said.
Studies show that diazepam can trigger aggressive behaviour. It is known that Paddock bought the drug, which is a sedative-hypnotic drug, on the day it was prescribed and was supposed to take one pill a day, the paper said.
Chronic use or abuse of sedatives such as diazepam can also trigger psychotic experiences, according to drugabuse.com.
Mel Pohl, chief medical officer of the Las Vegas Recovery Center told the Journal: "If somebody has an underlying aggression problem and you sedate them with that drug, they can become aggressive.
"It can disinhibit an underlying emotional state. ... It is much like what happens when you give alcohol to some people ... they become aggressive instead of going to sleep."
FBI agents have been trying to find a motive for the killings and questioned Paddock's girlfriend, Marilou Danley, 62, who had been in the Philippines at the time of the shooting.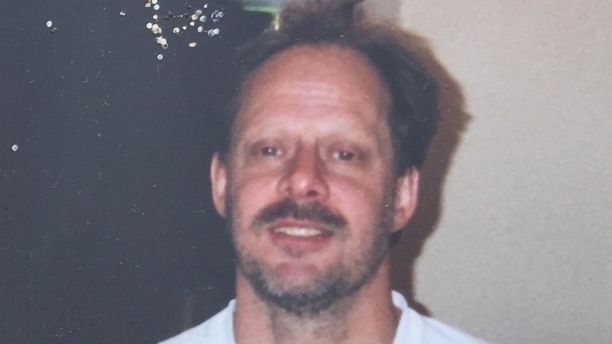 Paddock has reportedly wired $100,000 (£75,400) to her in the Philippines before the rampage that left 59 dead and hundreds injured.
A statement read by her lawyer on Wednesday (5 October) described him as a "kind, caring, quiet man."
"I loved him and hoped for a quiet future together. He never said anything to me, or took any action that I was aware of that I understood in any way to be a warning that something horrible like this was going to happen," she said.
Donald Trump visited the first responders on the scene in Las Vegas and told reporters at the University Medical Center in Las Vegas: "It makes you very proud to be an American when you see the job that they've done."
"Words cannot describe the bravery that the whole world witnessed on Sunday night. Americans defied death and hatred with love and with courage," the US president said.